---
Afternoon Tea... with a BEAR twist.
---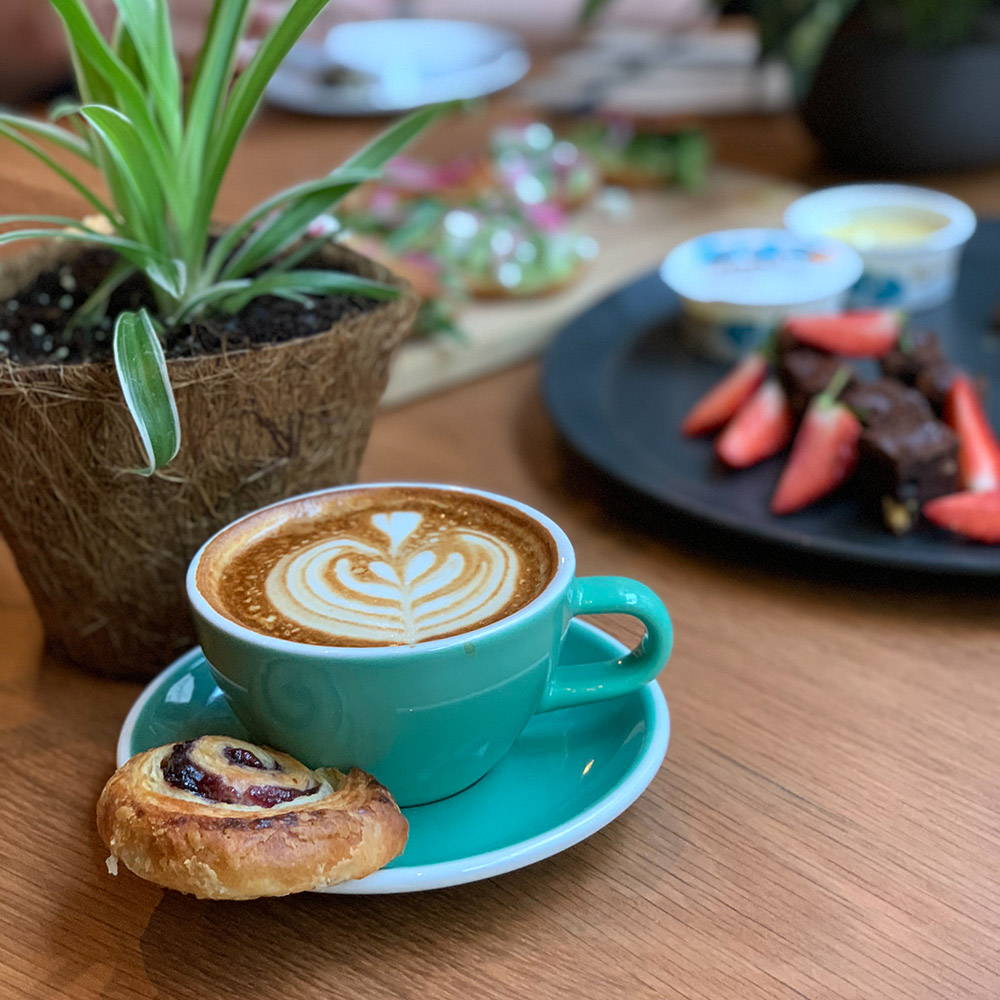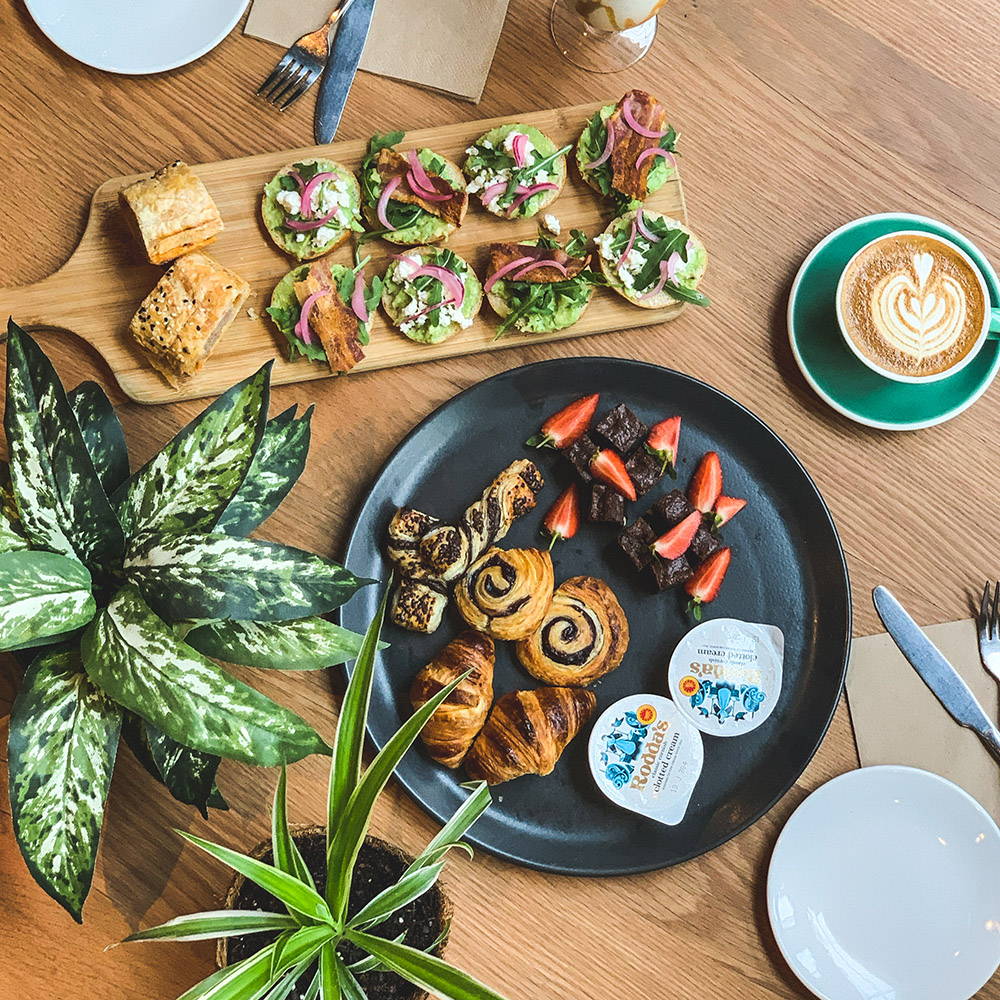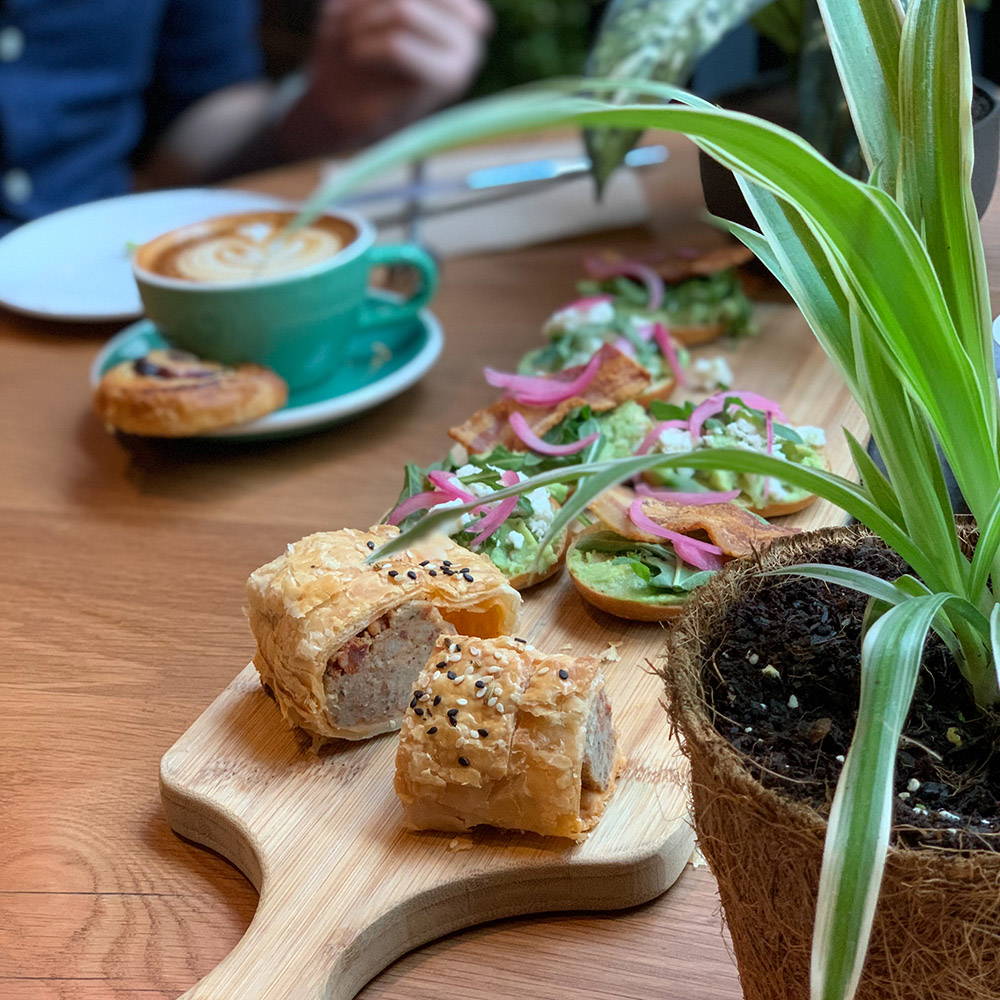 ---
M E N U
for just £12.50pp, you'll be treated to the following range of goodies...
your choice of:
pork & chorizo sausage rolls
- or -
goats cheese & caramelised onion tart (v)
mini bagels filled with your choice of:
avocado & bacon
- or -
avocado & feta (v)
mini pastries (v)
brownie bites, strawberries and clotted cream (v)
PLUS a coffee to go with it. DREAM!
---
galanti prosecco extra dry [20cl] . 6.5
alberto nani organic prosecco brut [75cl]  . 24 -
Freedom pale ale [pint] . 4 -
Freedom lager [pint] . 4 -
---