Our cocktails are as every bit as good as our coffee. You can enjoy a wide range of drinks shaken, stirred or muddled fresh at the bar which includes our house Passion Fruit Martini, signature Espresso Martini, or any of the treats from our lower ABV menu. The lower price point and alcohol content of this range follows our commitment to being a responsible brand. The development of these drinks challenged our mixologists to think outside the box and focus on maintaining the same yummy flavours, but this time with a lower ABV.
The world of craft beer is huge and our line-up is always changing. You can also choose from a refreshing lager on tap or a craft ale from one of our partner breweries, always fresh and always exciting! Plus, while you're here, it would be rude not to sample one of our many gins or single malt whiskies.
We also stock a wide range of standard and premium spirits, wines and fizz - all available from 10am.
---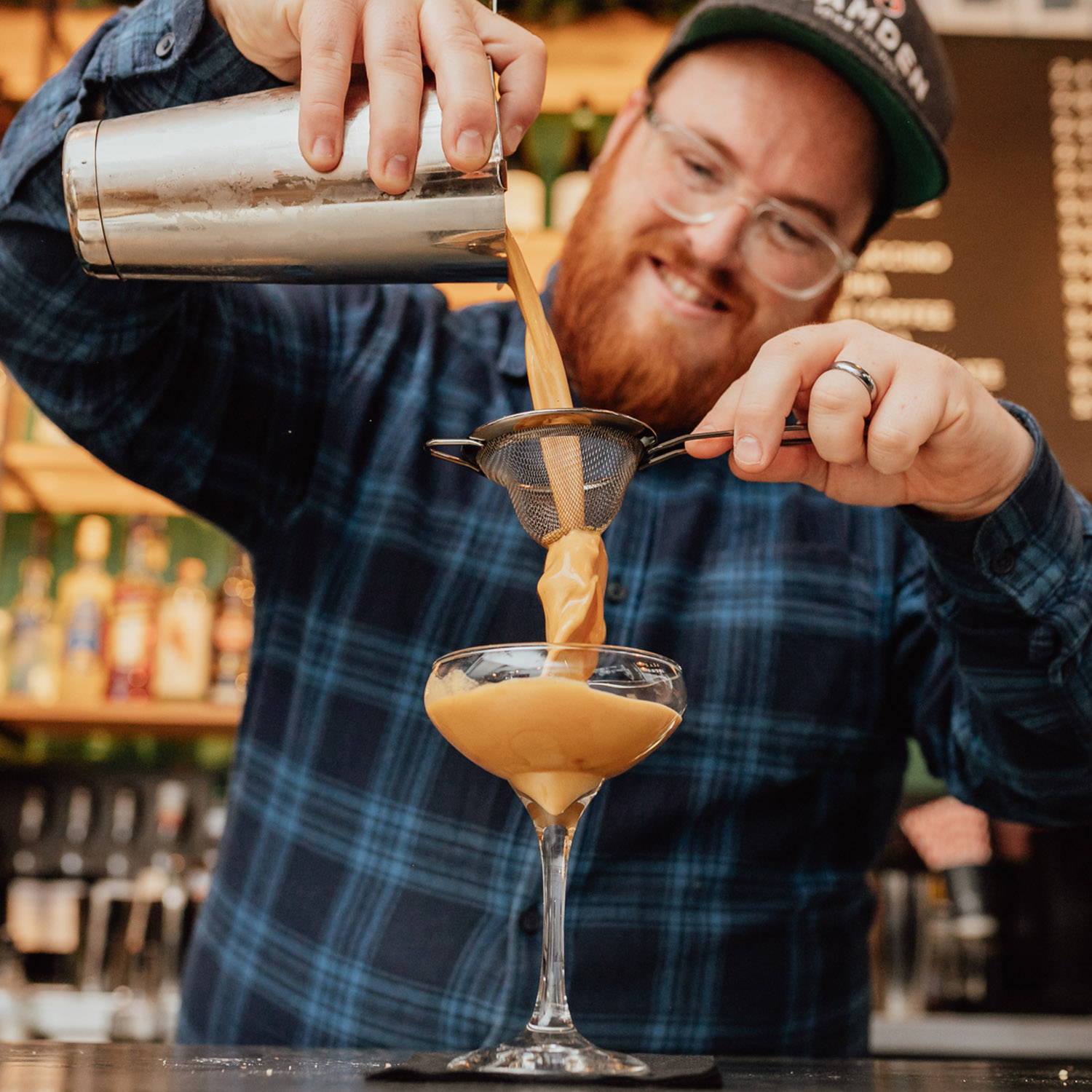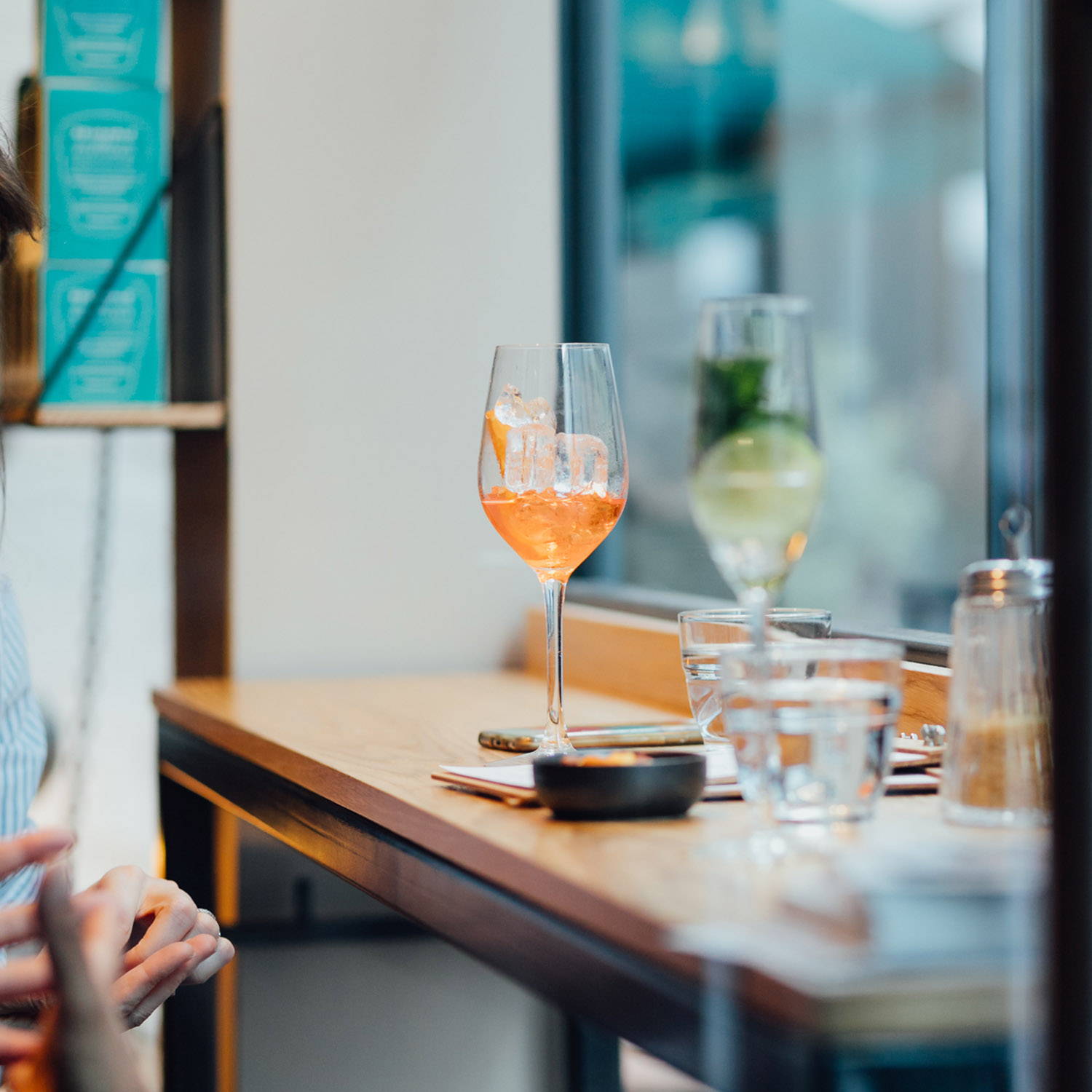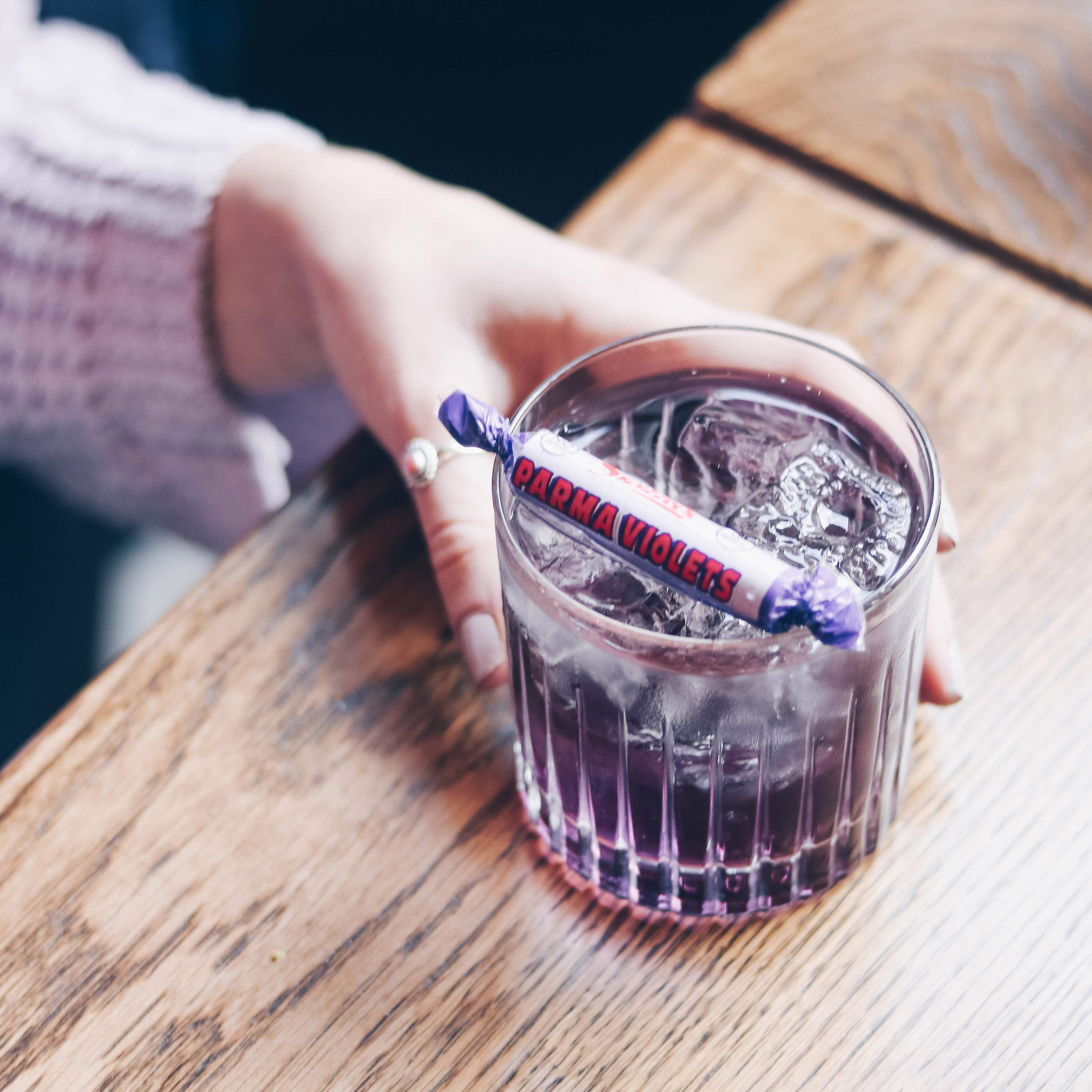 ---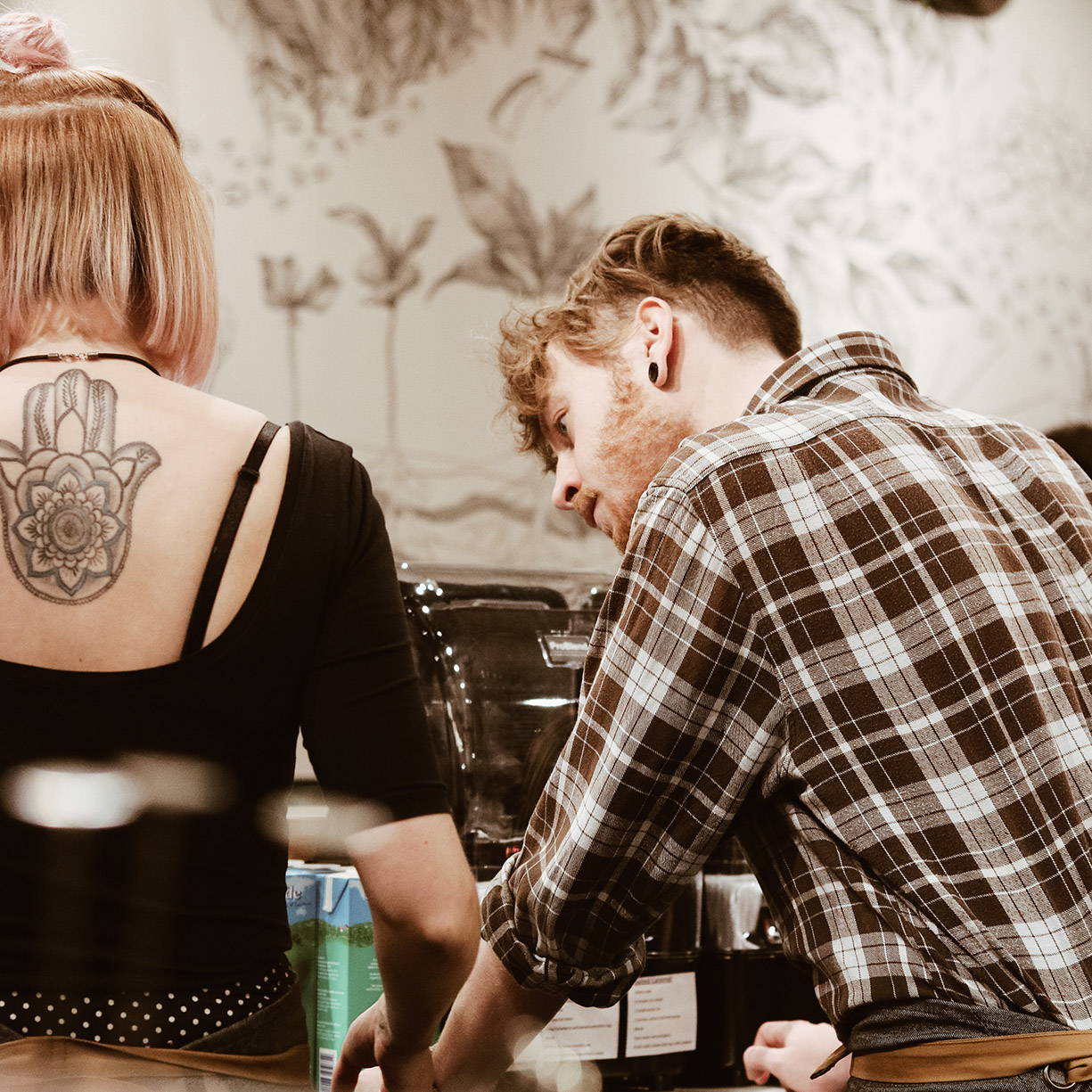 Fi and Alex are the ultimate cocktail-making duo. They lead the way in terms of our bar menus, working with Terran (our Head of Food - click here > to read more about him) to develop our yummy drinks ranges.
Both of them are always experimenting with new things, infusing gin with funky ingredients and trying out different recipes for us all to taste (...we love it when that happens).
If there's something exciting you want to see us try, pop in to either of our Derby stores and let one of these guys know. They'll always find a way, and it will always be delicious.
---