'tis the season to be cheesy
Christmas at BEAR
Been lumbered with organising the office party / family gathering / old pals catch up? We gotchu. Our Pizza Fondue pots are the perfect centrepiece to a festive night out. 🕺🎄
Get a warm pot of melty mozzarella & emmental fondue, topped with house pizza sauce and served with tater tots, charred chorizo, house pickles and garlic dough balls. One pot (trimmings included) is £49 and recommended for 2-4 people.
Available alongside our Later at BEAR menu, after 5pm. **LIMITED AVAILABILITY. BOOKING ADVISED.**
It ain't gonna slide down easy if it ain't cheesy! 🧀🫕
Cheese ain't your bag?
Try Our Big Boards
We can't wait to see you!
Book Pizza Fondue
Select the store you'd like to book in to from the list below and submit the booking form. ✨
Uttoxeter, Iron Gate Derby, Stone, Northwich, Ashbourne: Fri & Sat from 5pm
Derbion: Thurs, Fri & Sat from 5pm
Hockley Nottingham: Every day from 5pm
↓
Can't fault this place in any way. Authentic and delicious food, quick service, and impressive décor. Highly recommended!
Love this place. Great filter coffee, beautiful environment. Friendly service. I visit often.
The staff were so so lovely and welcoming, very fast service and one of the best breakfasts I have honestly ever had!
Superb coffee and wonderful menu with great choices for non-carnivores! Friendly, helpful staff and a warm welcome.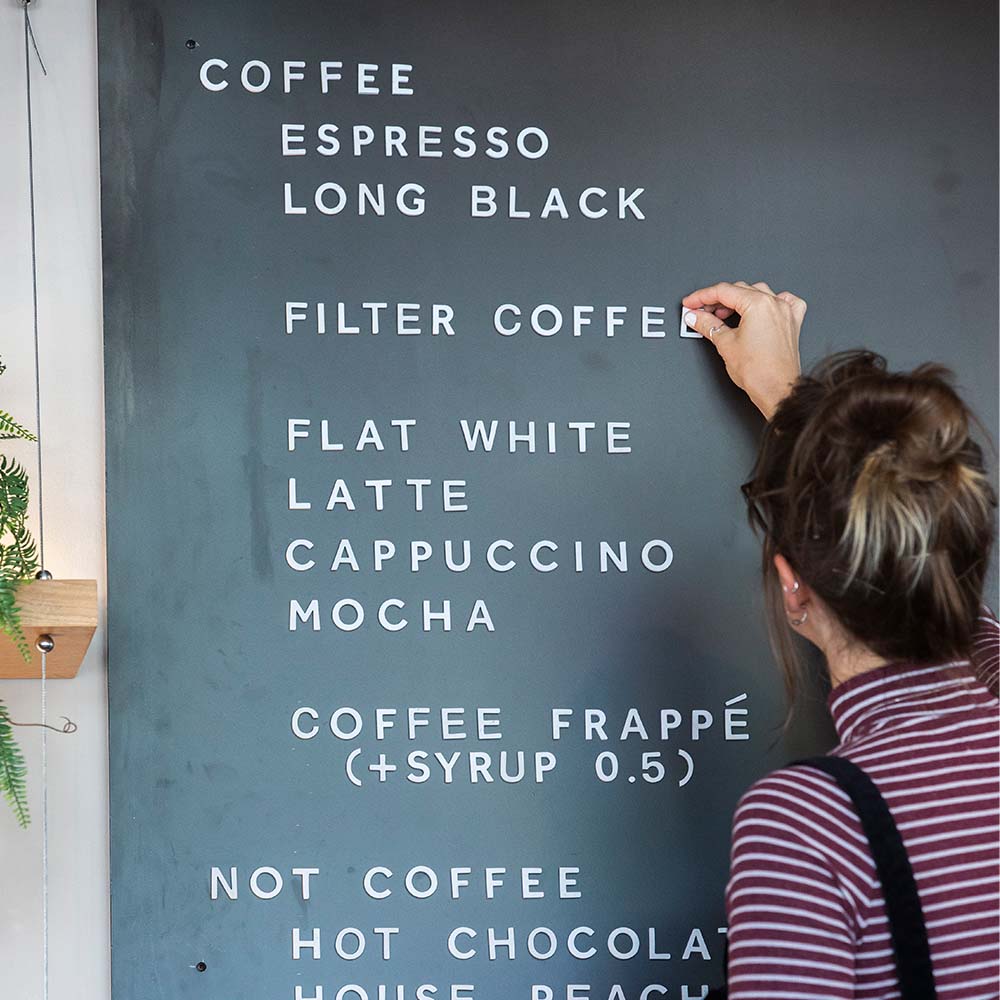 Our stores
BEAR serves speciality coffee, seasonal fresh food, cocktails and craft beer in beautifully thought out spaces. Click below to find your nearest store.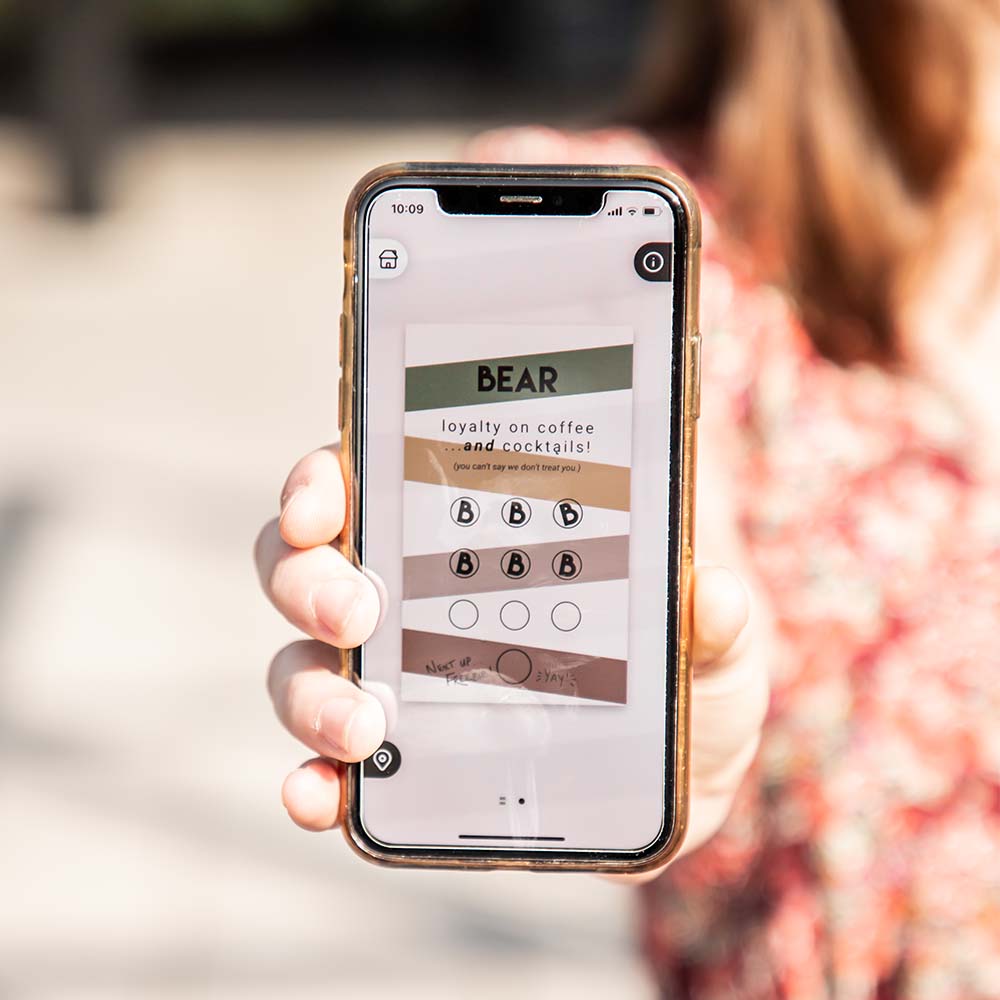 Magic Stamp
From coffee to cocktails, collect stamps and earn rewards when you download our loyalty card from Magic Stamp. Available on Google Play & the App Store.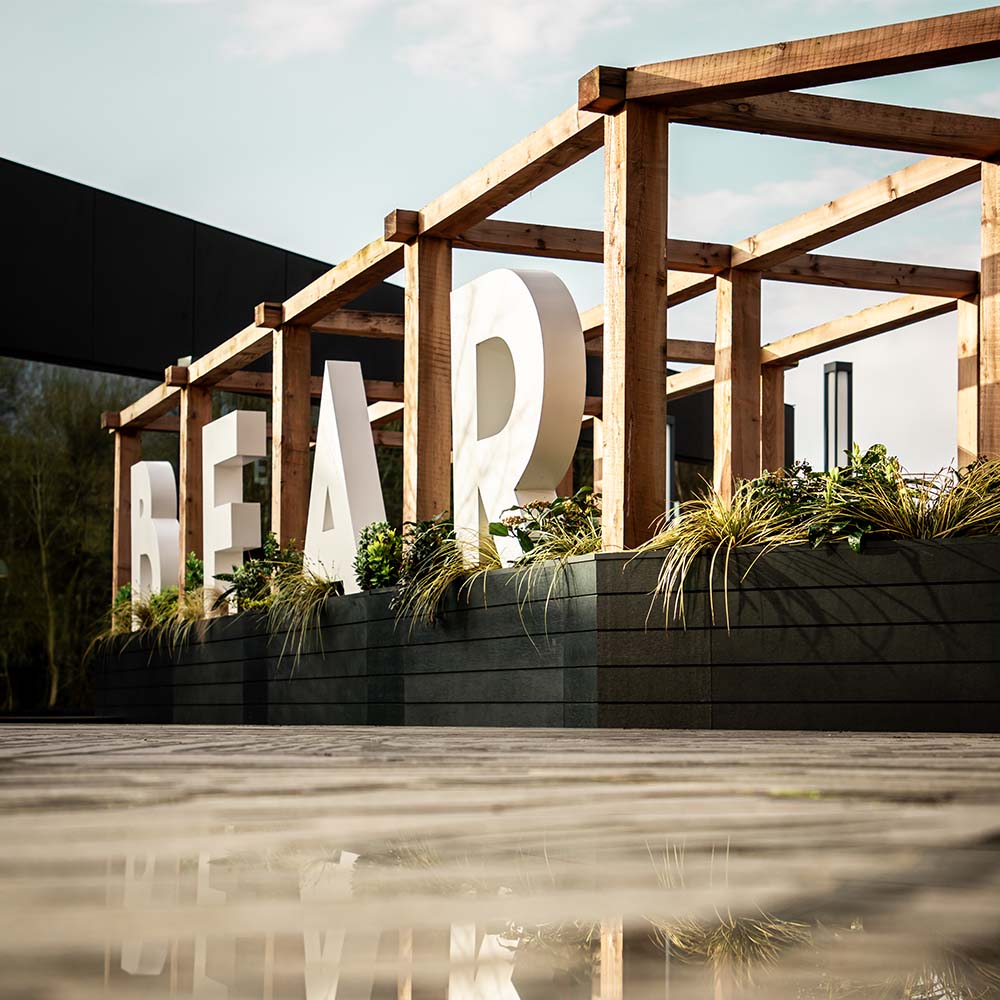 About Us
BEAR wasn't build in a day. Want to hear more about how we started, our founders and our wonderful, ever-growing team? Click below.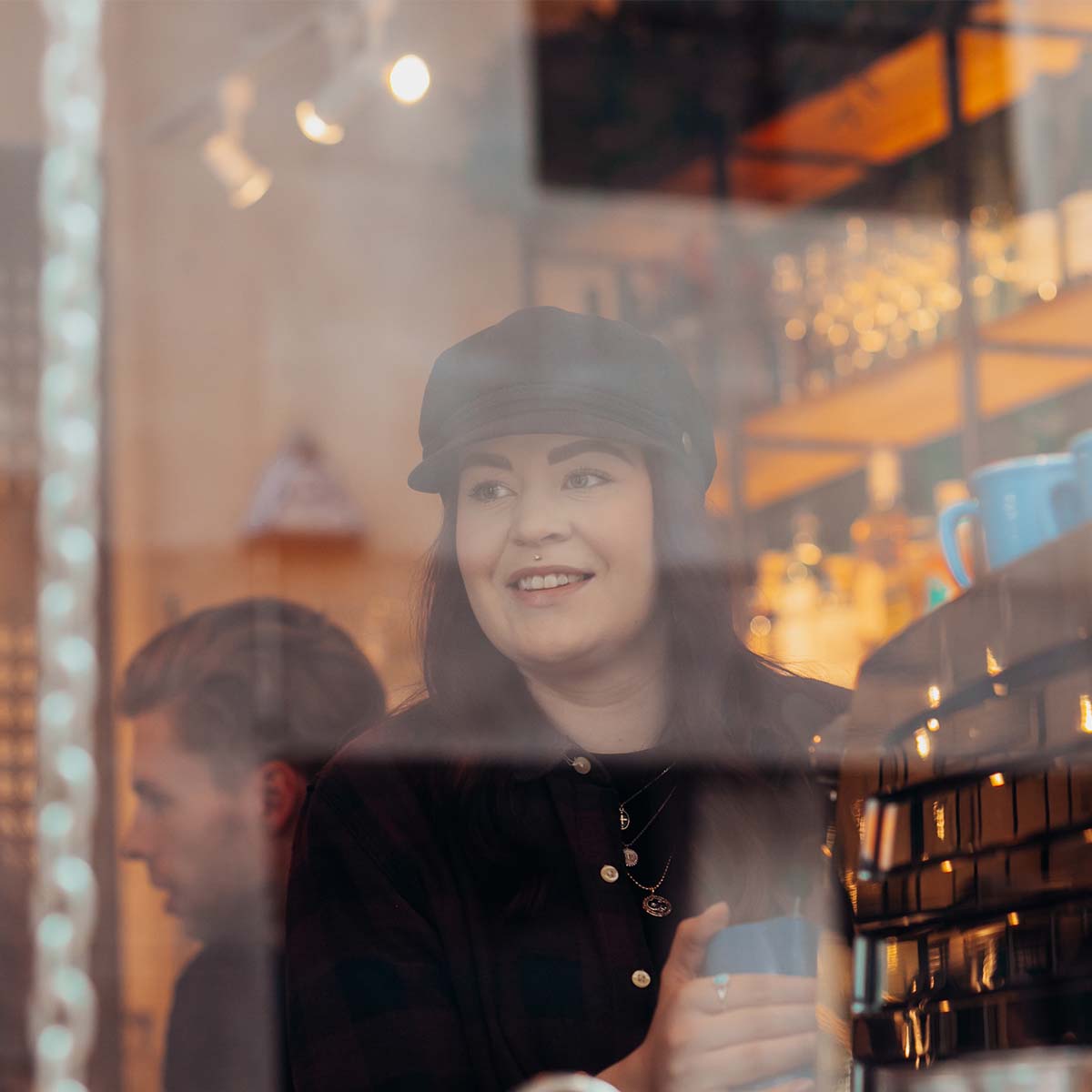 Join our team
Great brands are built by incredible teams, and we're lucky to have some of the best people in the business. Like what you see? Join our journey!