Hey! Got a voucher to claim?
Later at BEAR.
Weekend evenings will never be the same again. Get ready for:
🍔 Hand-pressed, smash style burgers 🍟 Loaded fries and tater tots 🥒 House made condiments and pickles 🍕 Hand-stretched pizzas 🌮 Taco Trays 🍹 Modern twists on classic cocktails 🍻 Loads more variety in craft beer 🍸🍸 Happy Hour 5-7pm & 9pm - close (excludes BEAR Derbion)
Book your table at your nearest BEAR . Landing in Northwich 25.08.2023
Wanna link up?
Book a table at your nearest BEAR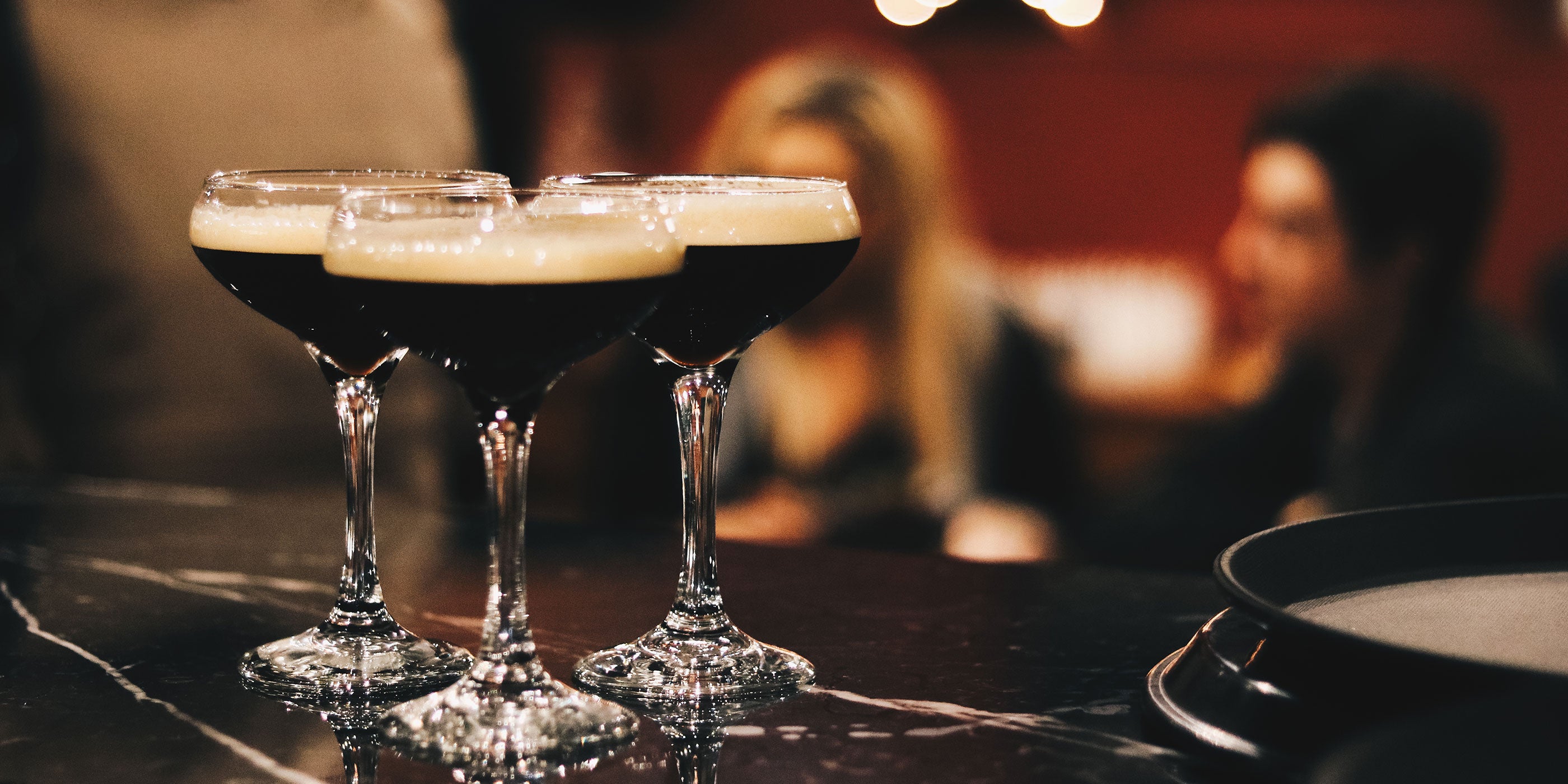 Happy Hour!
Two cocktails for £12
Double your cocktail order during Happy Hour at BEAR*. Available at all stores, 5 - 7pm & 9 - 11pm every Friday & Saturday.
🍸🍸
*Excludes BEAR Derbion