12 Month Pre-Paid Subscription - Nespresso® Compatible Coffee Pods
HOW IT WORKS

Sign up for a pre-paid subscription and we'll ship your first order out within 3-5 working days.
We'll then send you a top-up on the same day every month for your elected number of months!
Please note that this subscription will automatically expire after 12 months.
 _________________________________________
 ☕️  Speciality grade coffee
🌱  100% compostable, Nespresso® Compatible pods
🌍  Plastic-free
🏡  Letterbox friendly packaging
🌳  For every box you buy, we plant a tree
📦  FREE UK Shipping
Please note that our roasts are seasonal, therefore the origin of the coffee will change periodically (usually no more than once or twice a year). We carefully hand-select all of the coffees we roast, so although there might be an origin change every few months, we're confident that you'll still love the flavours of the coffees we choose regardless.

* * * * *
1 letterbox-friendly subscription instalment contains 30 coffee pods

SUBSCRIBE & SAVE 10%
Coffee delivered direct to your door
We've been slinging espresso and pouring filter coffee for over six years across our stores. Now you can enjoy the same sustainably sourced speciality coffee at-home as whole beans, freshly ground or our new 100% compostable, Nespresso® compatible coffee pods.
Skip, pause or cancel at any time. Easily manage your subscription online.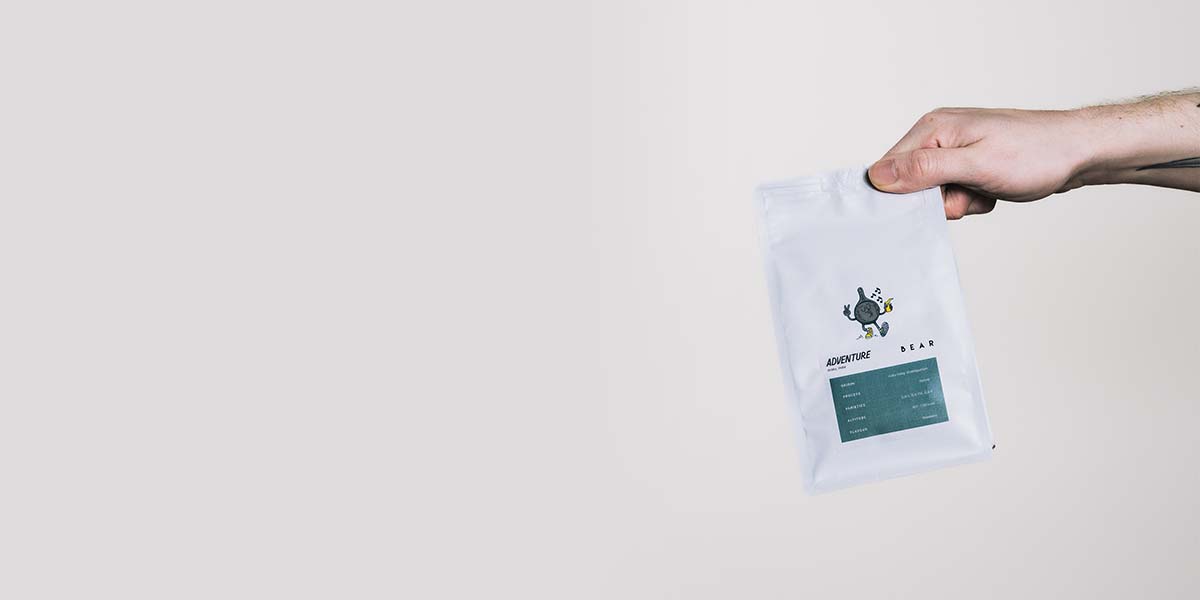 Subscribe & Save 10%
Coffee Beans
I'm used to supermarket pods so these were a revelation! Each pod style has a completely different flavour and it's great that they're so much kinder to the environment.
JB, Trustpilot
About BEAR
The story of BEAR starts with 2 best buds: Craig and Michael. The pair grew up together, copied each others work at school, and spent most of their teenage years trying to out-skill each other on their skateboards. The brand has now grown to employ over 90 people in our physical stores, online store and Central HQ, and spans across the midlands and beyond!