Kinini (natural), Rwanda - Bulk Box, Compostable Nespresso® BEAR Coffee Pods
Try another origin:
Each box contains x100 compostable coffee pods.
REGION. Rulindo District, Northern Province, Rwanda
VARIETIES. Bourbon, Jackson, Bourbon Mayaguez 139
PROCESS. Natural
ALTITUDE.2000+ masl
FLAVOUR NOTES. Sweet, caramelised, bright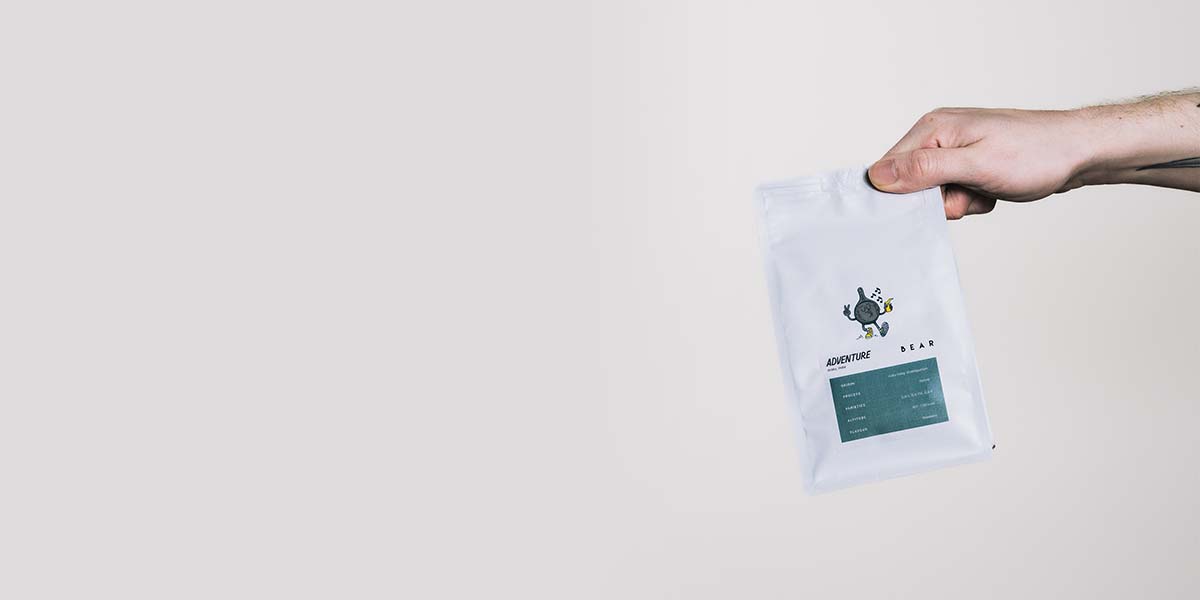 Subscribe & Save 10%
Coffee Beans
I'm used to supermarket pods so these were a revelation! Each pod style has a completely different flavour and it's great that they're so much kinder to the environment.
JB, Trustpilot
About BEAR
The story of BEAR starts with 2 best buds: Craig and Michael. The pair grew up together, copied each others work at school, and spent most of their teenage years trying to out-skill each other on their skateboards. The brand has now grown to employ over 90 people in our physical stores, online store and Central HQ, and spans across the midlands and beyond!