---
WE ARE coffee lovers, bookworms, foodies, ex-military, artists, animal lovers, musicians, trainee teachers, craft beer fans, actors, hockey players, photographers, yogis, writers, mothers, fathers, partners, fashion enthusiasts, computer whizzes, singers, rugby fans, comedians, tea drinkers, travel buddies, gin connoisseurs, instagram shoppers, creatives, music lovers, gardeners, dancers, sun worshippers, ceramicists, and so much more...
---
BEAR is all about great coffee, delicious food and fun times with wonderful people. Whether you're looking for an edgy coffee roast perfectly brewed in a Chemex, or a cheesy pizza paired with an Aperol Spritz - we've got something to suit all tastes.
We start off with bright-and-early coffee and pastries to take on your morning commute. As the morning presses on, grab some brunch - avo toast, sausage and bacon, fruit pancakes, we've got it aaaall. Pair it with a smoothie or a light cup of batch brew... or an Espresso Martini, y'know? We won't judge.
Lunch is everything from healthy salads to indulgent burgers and all the good stuff in between. Our food menus take a lot of inspiration from international street food, but always with our own little twist.
In to the evening, we make it cosy and focus our menus on sharing. Meat & cheese boards, tasty flatbreads, small plates, that kind of vibe. We have a fabulous range of wines and craft beers, but you'd be a fool not to sample one of our signature cocktails... and finish your evening with a coffee, of course.
☕️ 🥑 🥂 🍕 🍳
---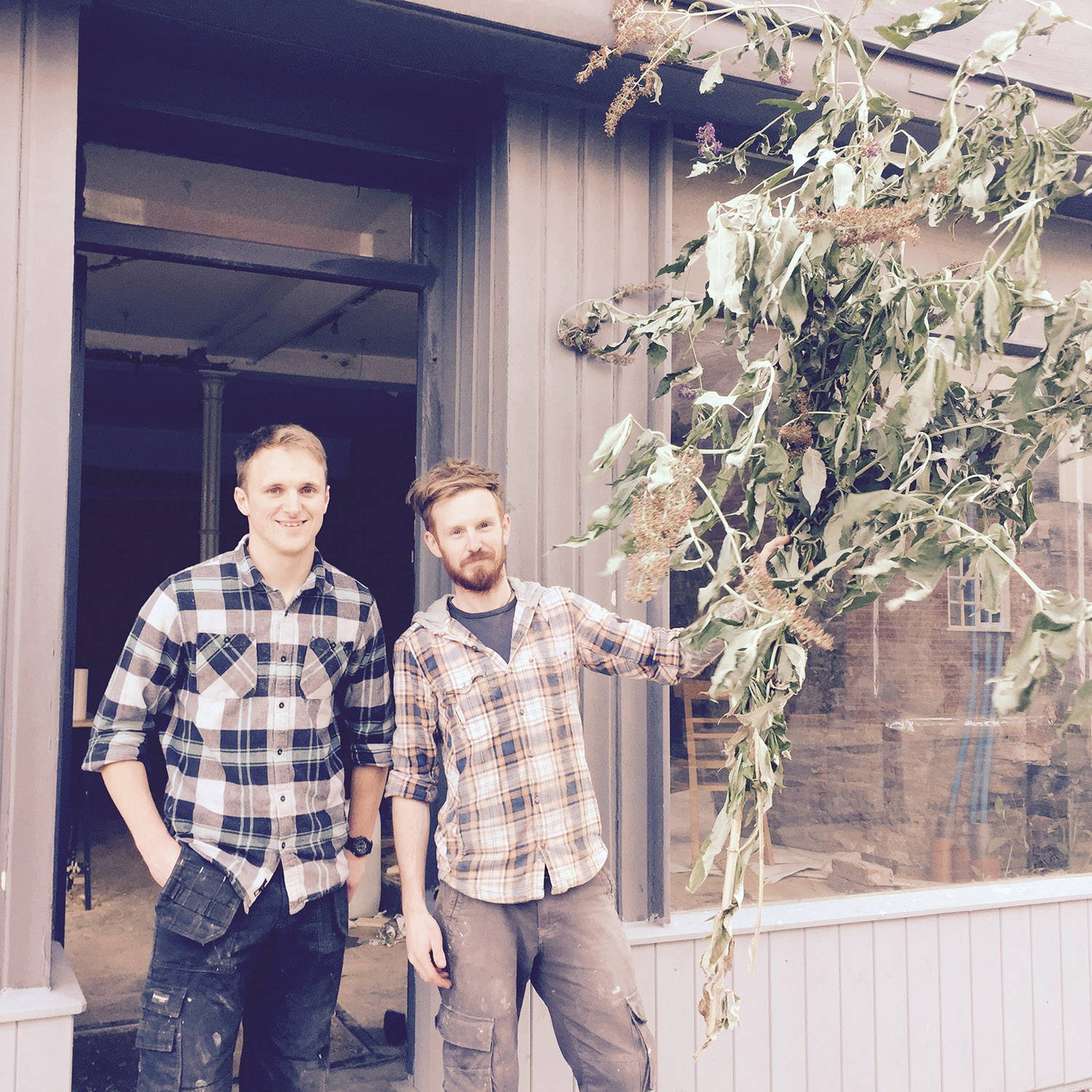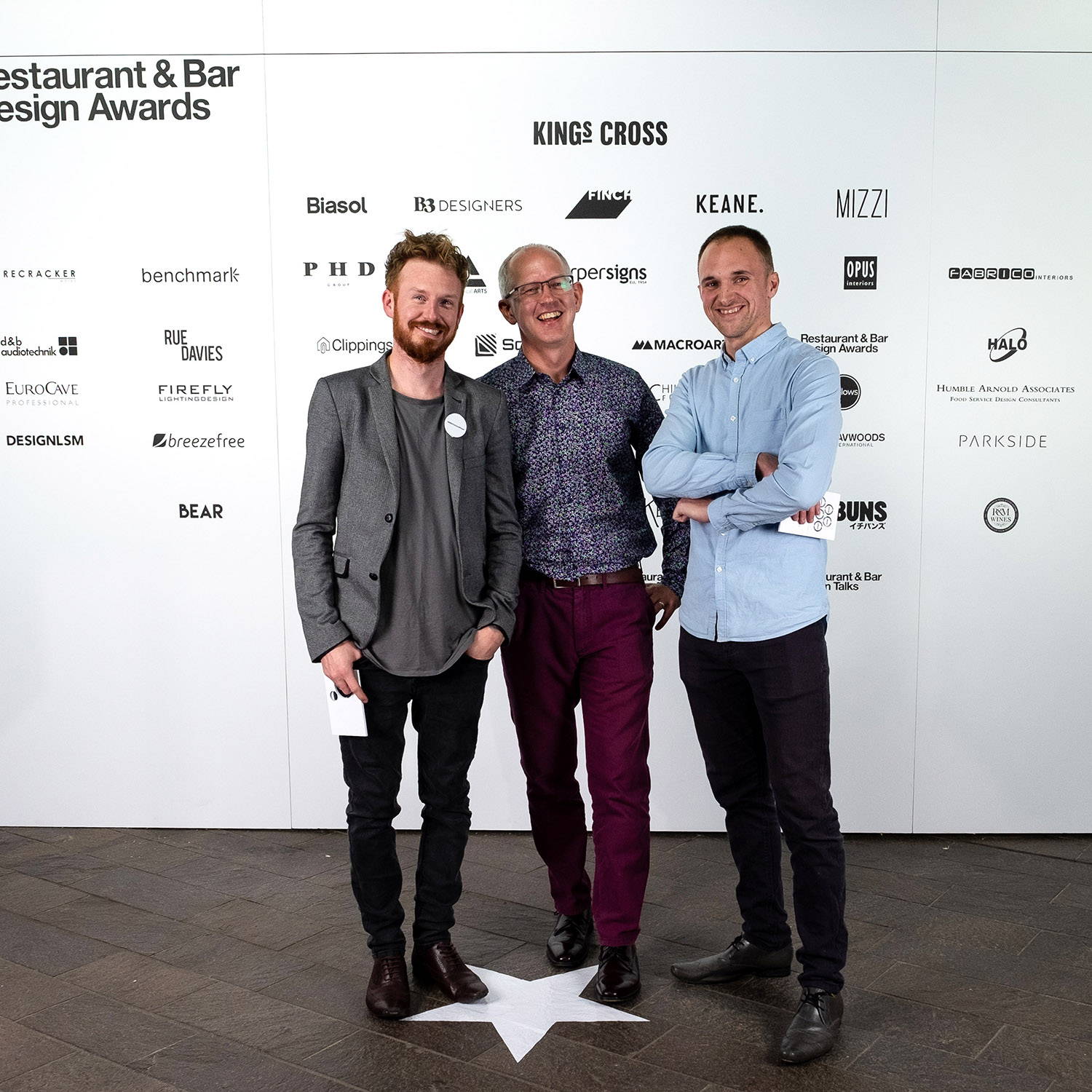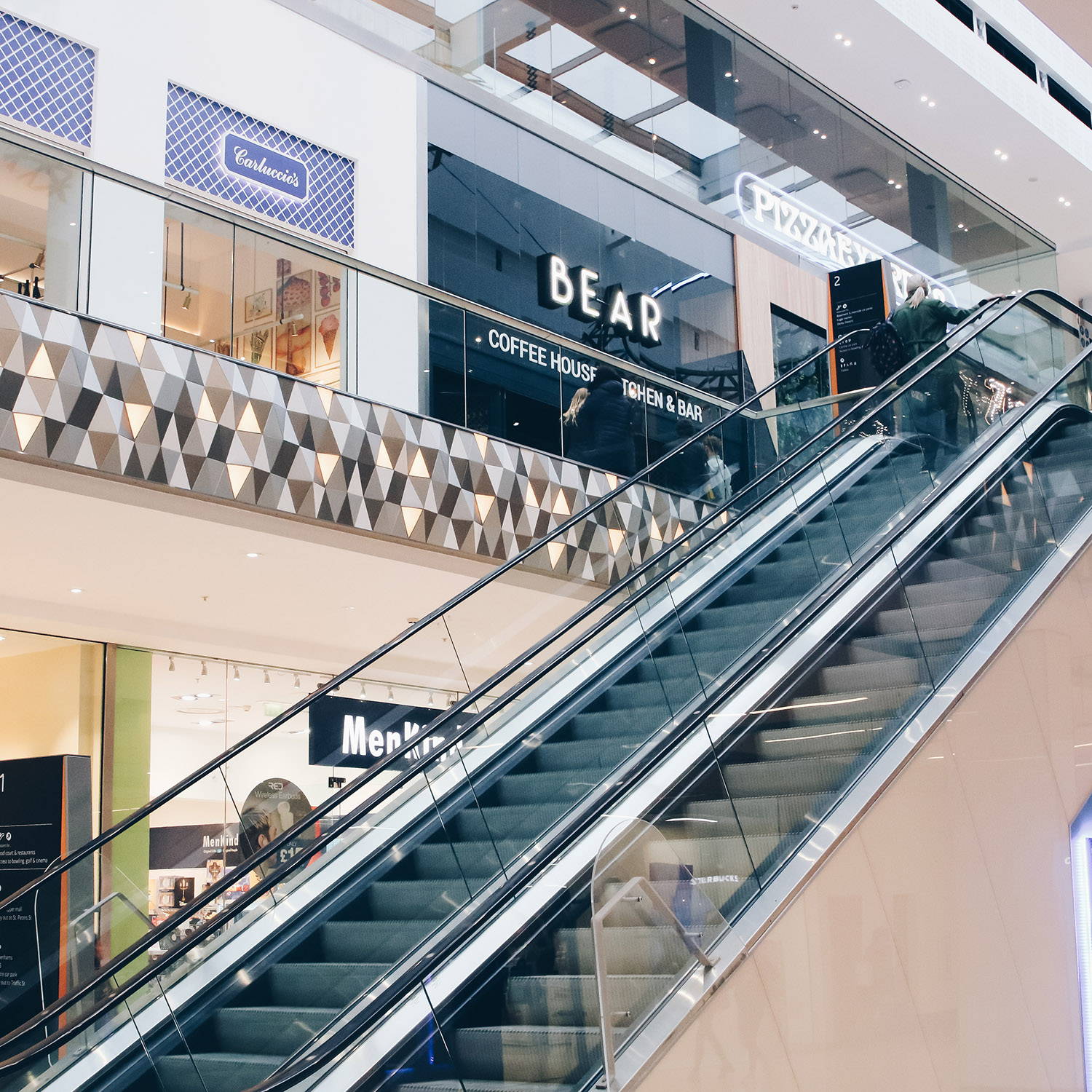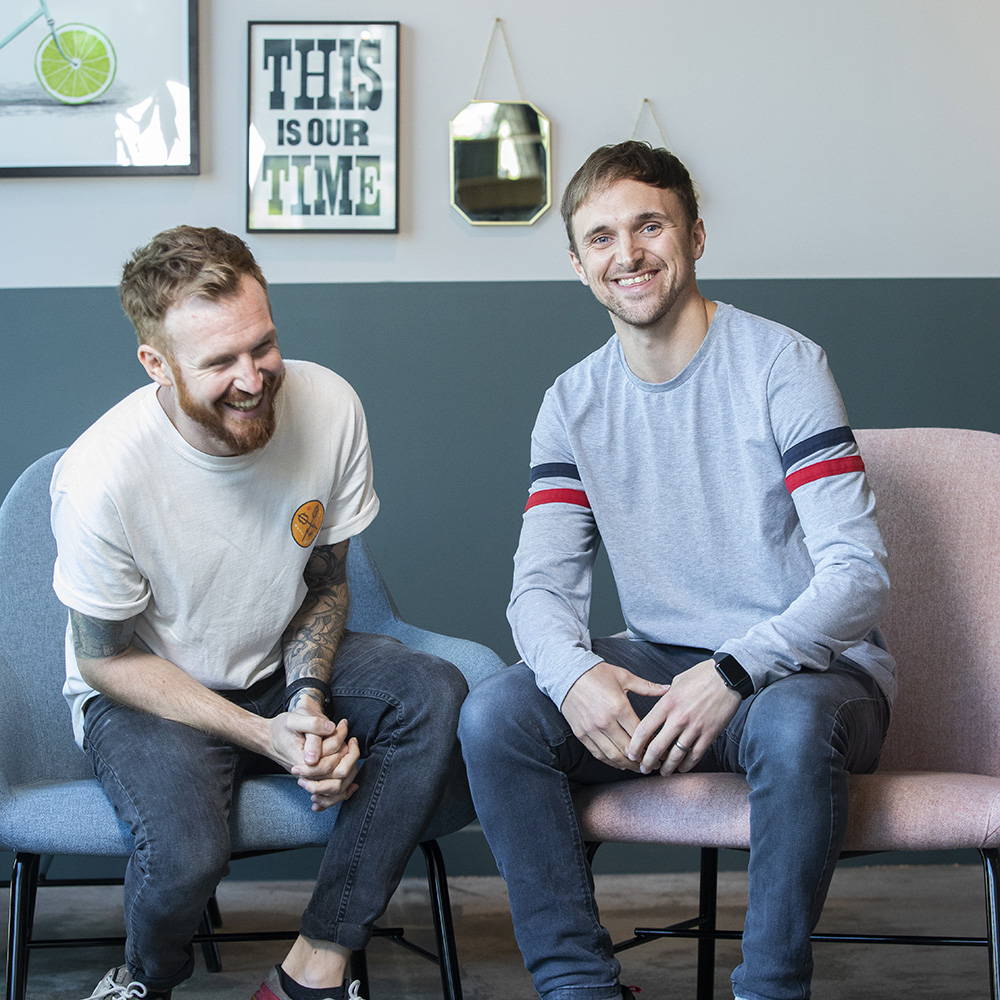 The story of BEAR starts with 2 best buds: Craig and Michael. The pair grew up together, copied each others work at school, and spent most of their teenage years trying to out-skill each other on their skateboards. Fast forward to adulthood: Craig spent some time travelling around Australia and fell in love with the all-day coffee, cocktails & dining scene over there.
After Craig returned to the UK, he decided that he wanted to bring some of that fabulous coffee culture to his hometown of Uttoxeter and so recruited the help of his oldest pal, Michael, to get things off the ground.
Craig & Michael got their heads together and set about researching the market, learning all they could and developing new skills with a view to create something super special. Within 18 months, BEAR was born and our Uttoxeter store opened its doors. Over the next 5 years, we gained a huge help in the form of our Financial Director and Investor, Chris, and grew to 5 stores across Staffordshire, Derbyshire and Cheshire. Yay!
Now, BEAR is a growing lifestyle brand, still with a heavy focus on top quality coffee and casual dining, with some fun partnerships and retail goodies thrown in for good measure.
---
---