Our Story
BEAR wasn't built in a day
The story of BEAR starts with 2 best buds: Craig and Michael. The pair grew up together, copied each others work at school, and spent most of their teenage years trying to out-skill each other on their skateboards. Fast forward to adulthood - Craig spent some time travelling around Australia and fell in love with the all-day coffee, cocktails & dining scene over there.

After Craig returned to the UK, he decided that he wanted to bring some of that fabulous coffee culture to his hometown of Uttoxeter and so recruited the help of his oldest pal, Michael, to get things off the ground. Craig & Michael got their heads together and set about researching the market, learning all they could and developing new skills with a view to create something super special.

BEAR Uttoxeter was the most anticipated store opening on the High Street, finally opening its doors in February 2016, and has been the busiest coffee spot in town ever since. Following the success of store number 1, our Founding Investor Chris Price joined the team to enable Craig & Michael to develop their vision for BEAR. The brand has now grown to employ over 90 people in our physical stores, online store and Central HQ, and spans across the midlands and beyond!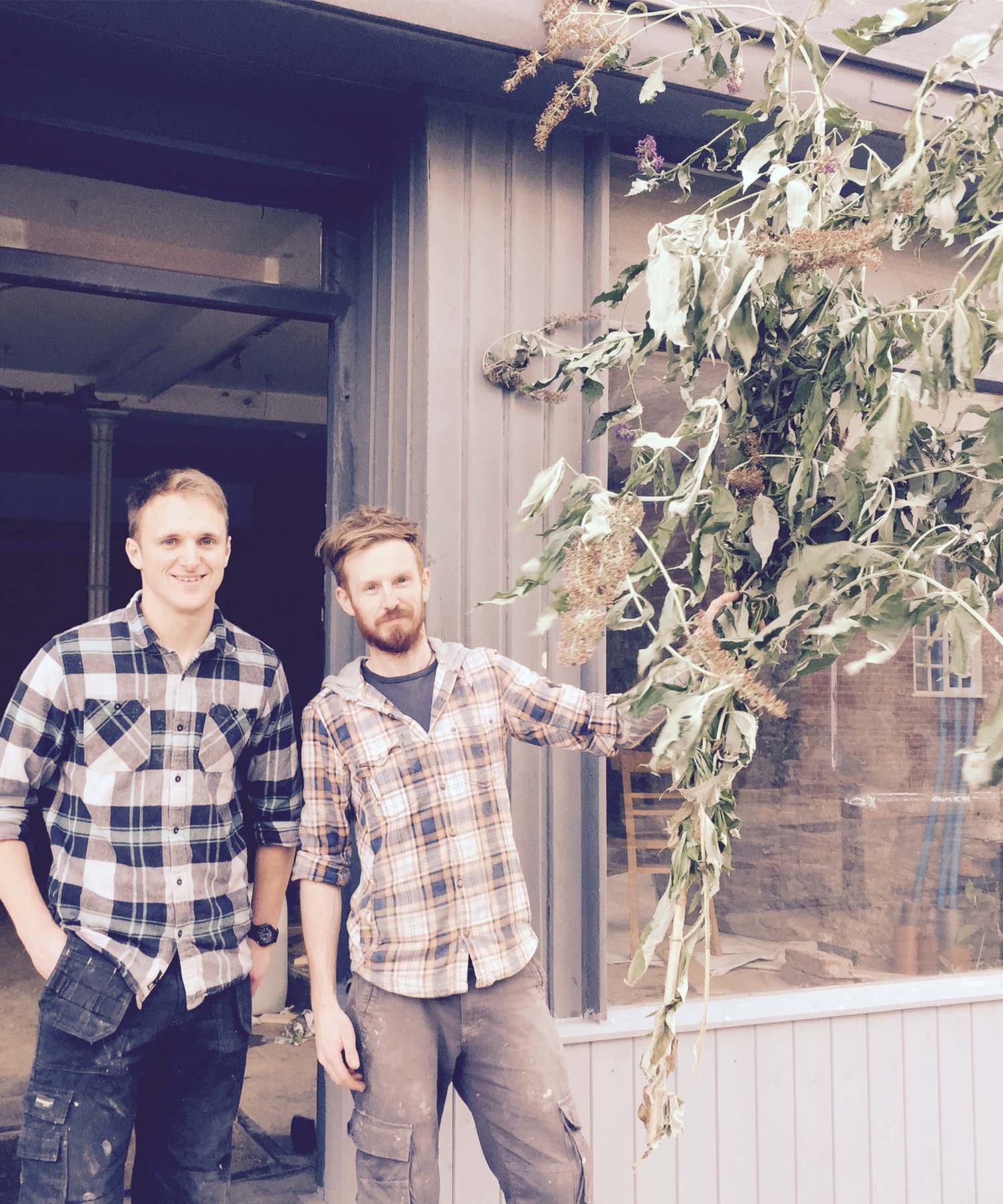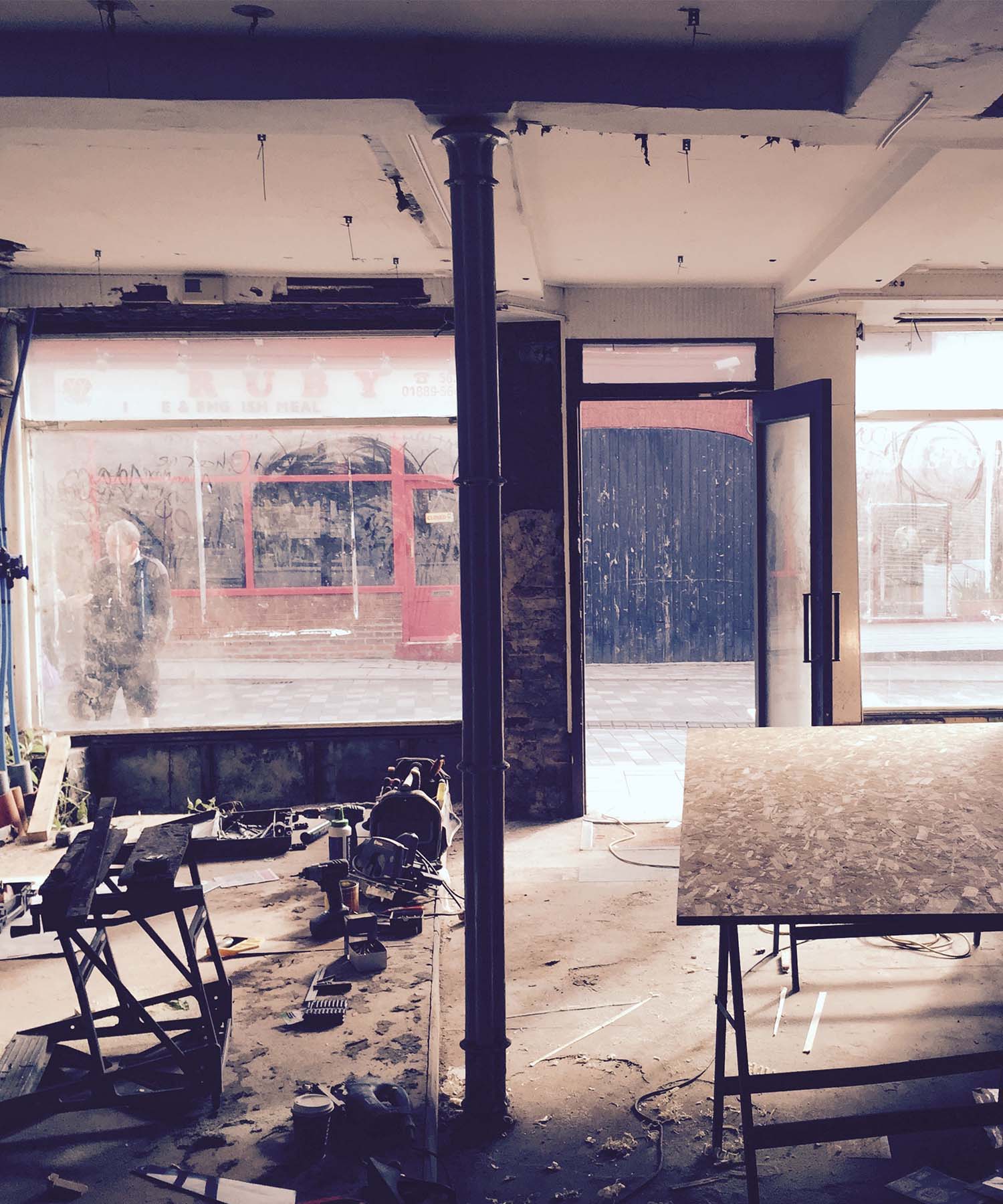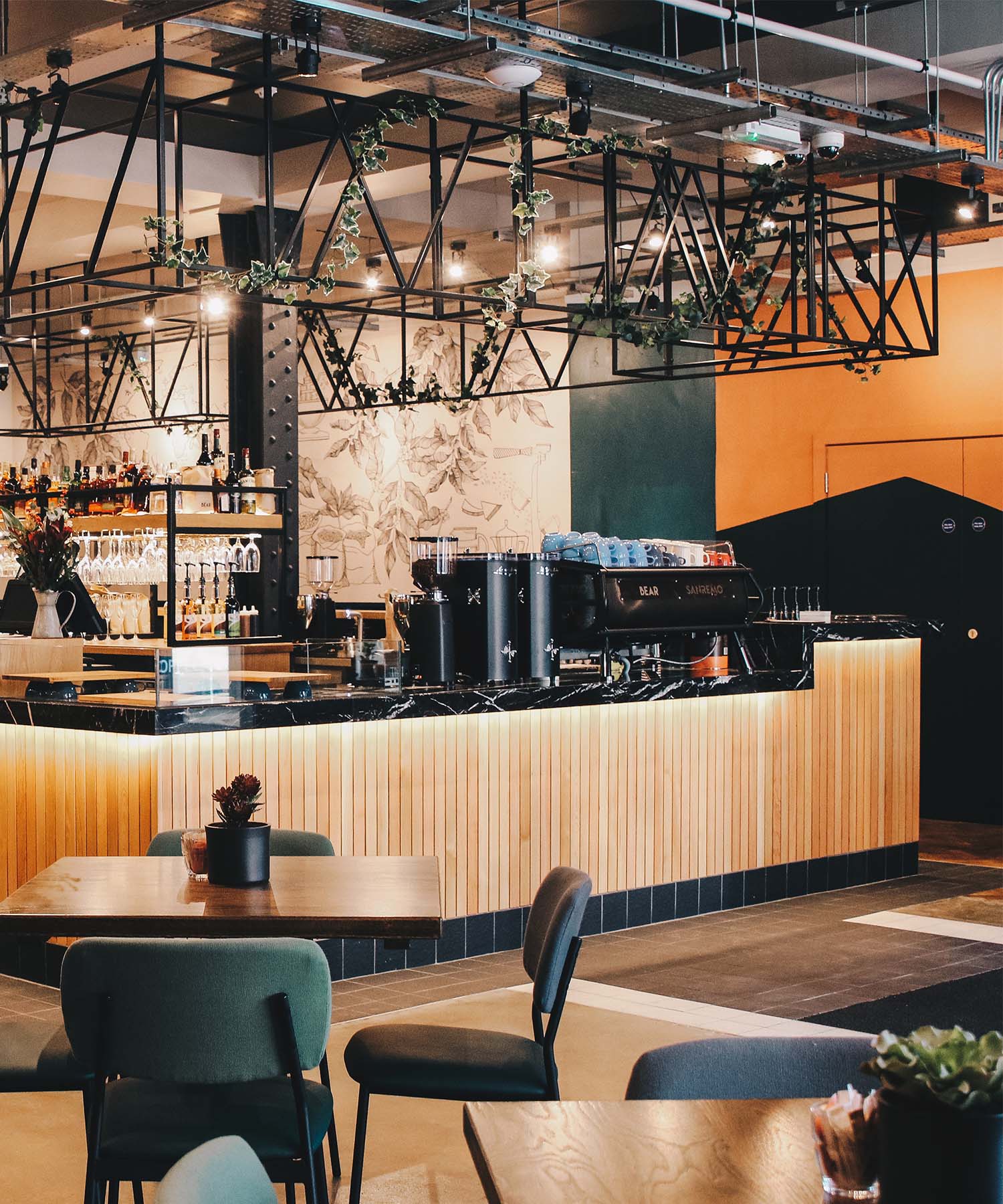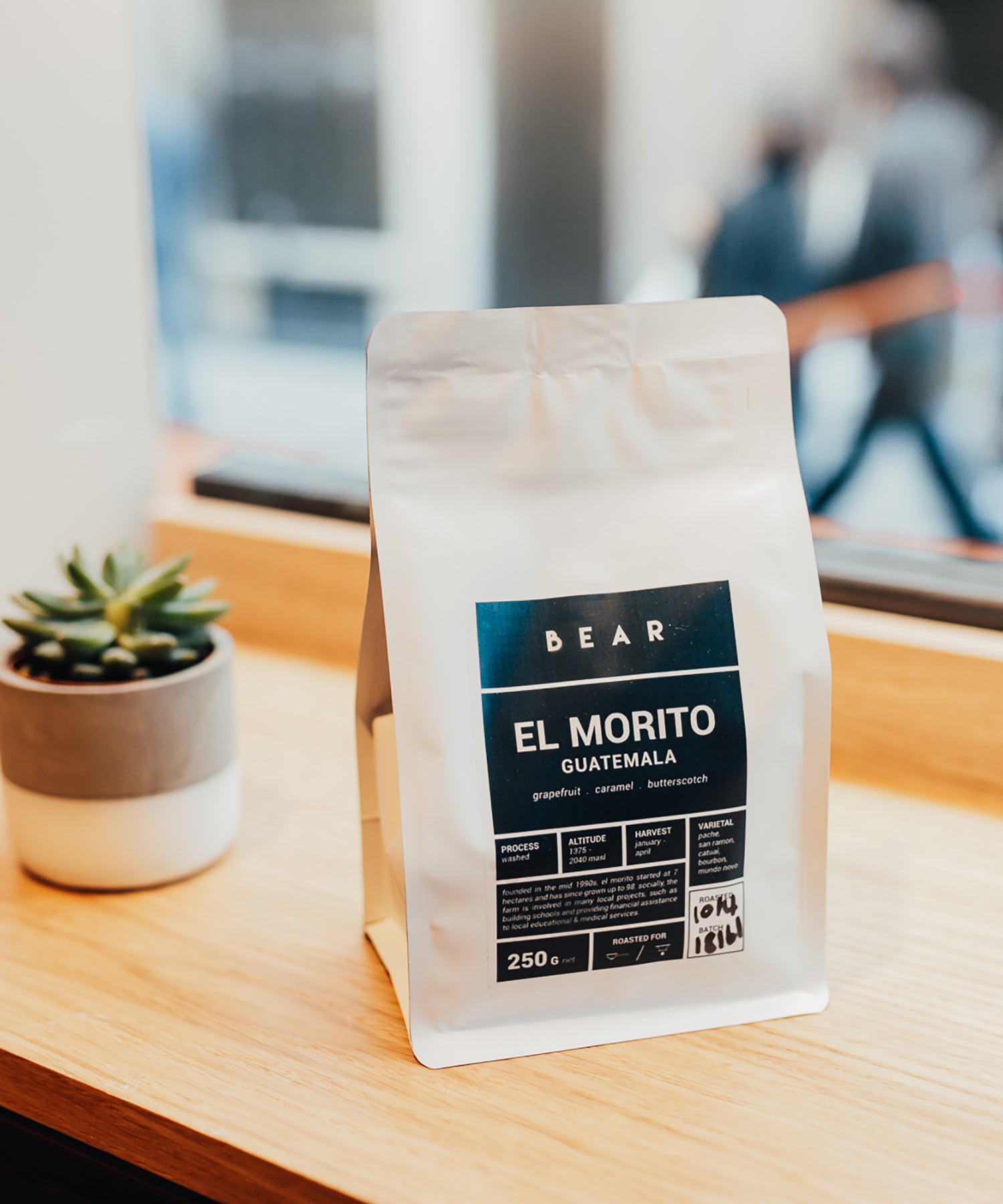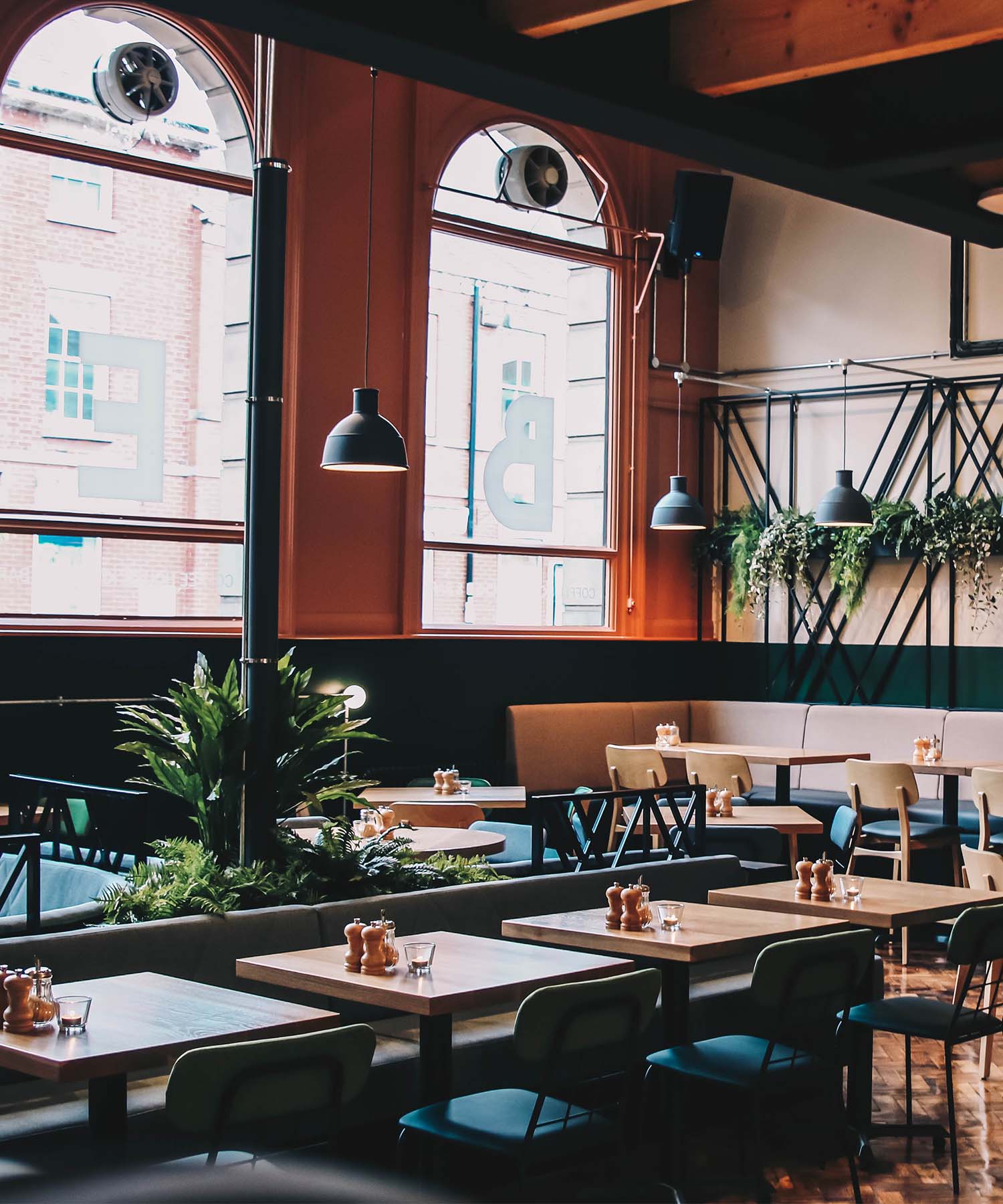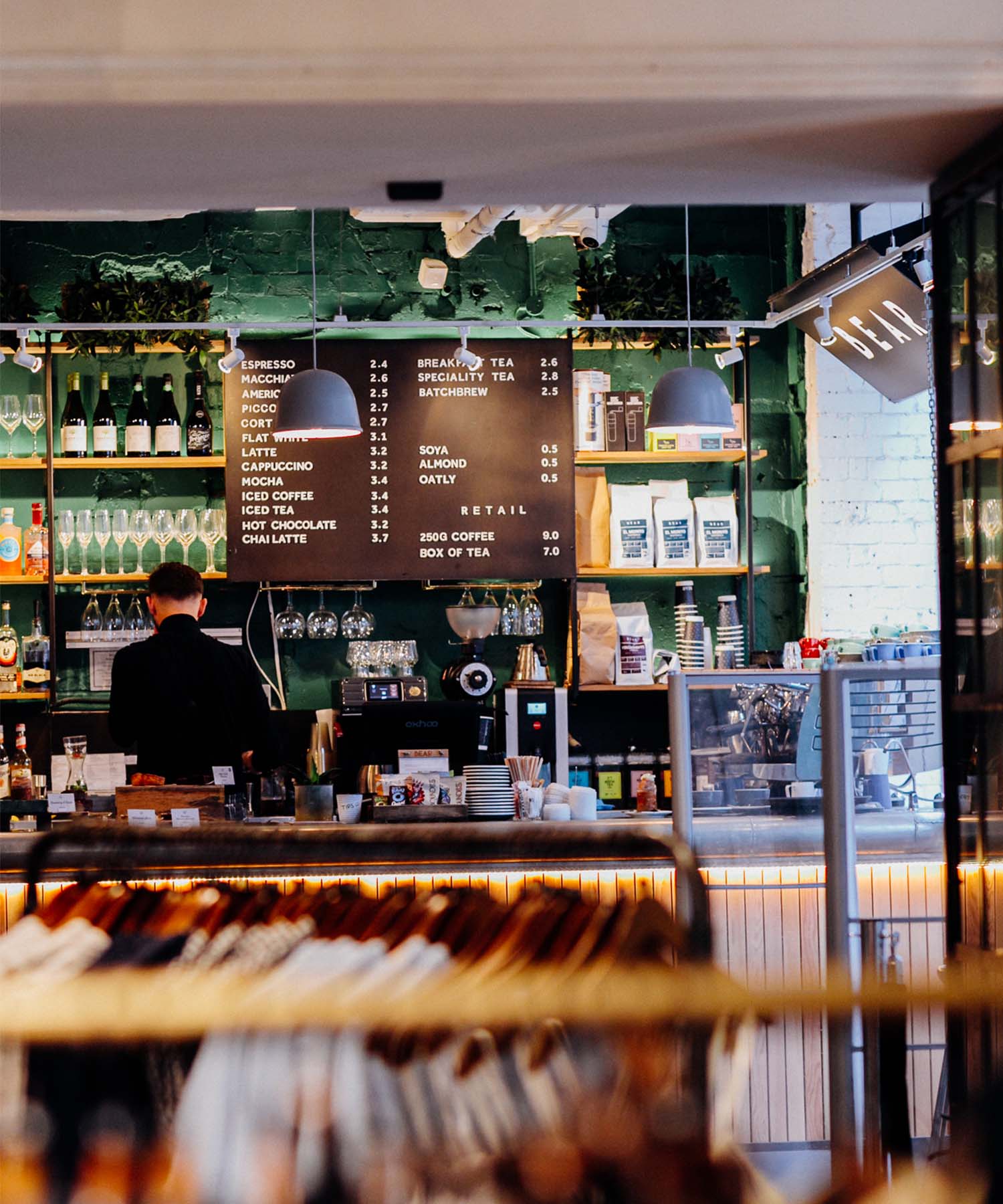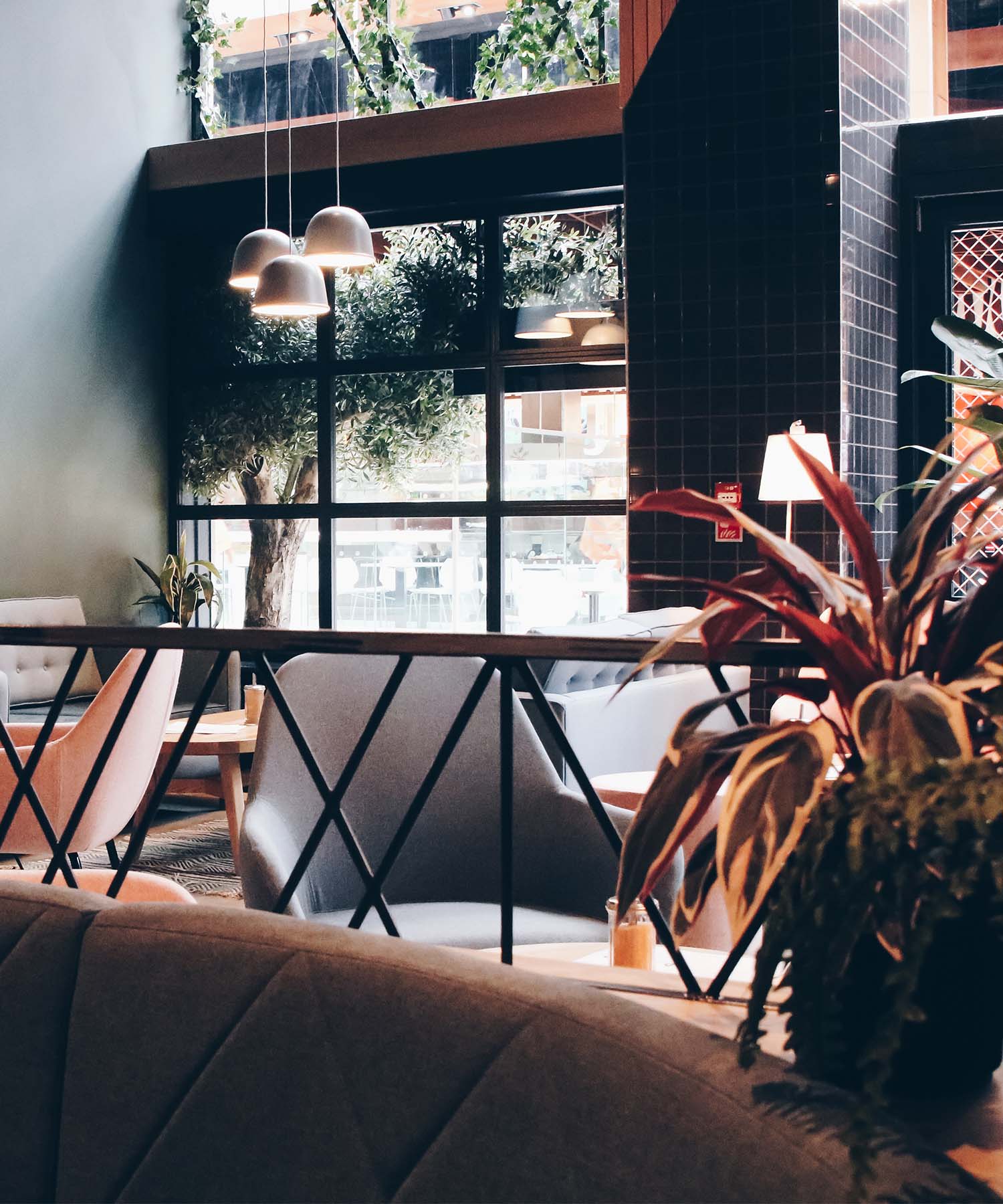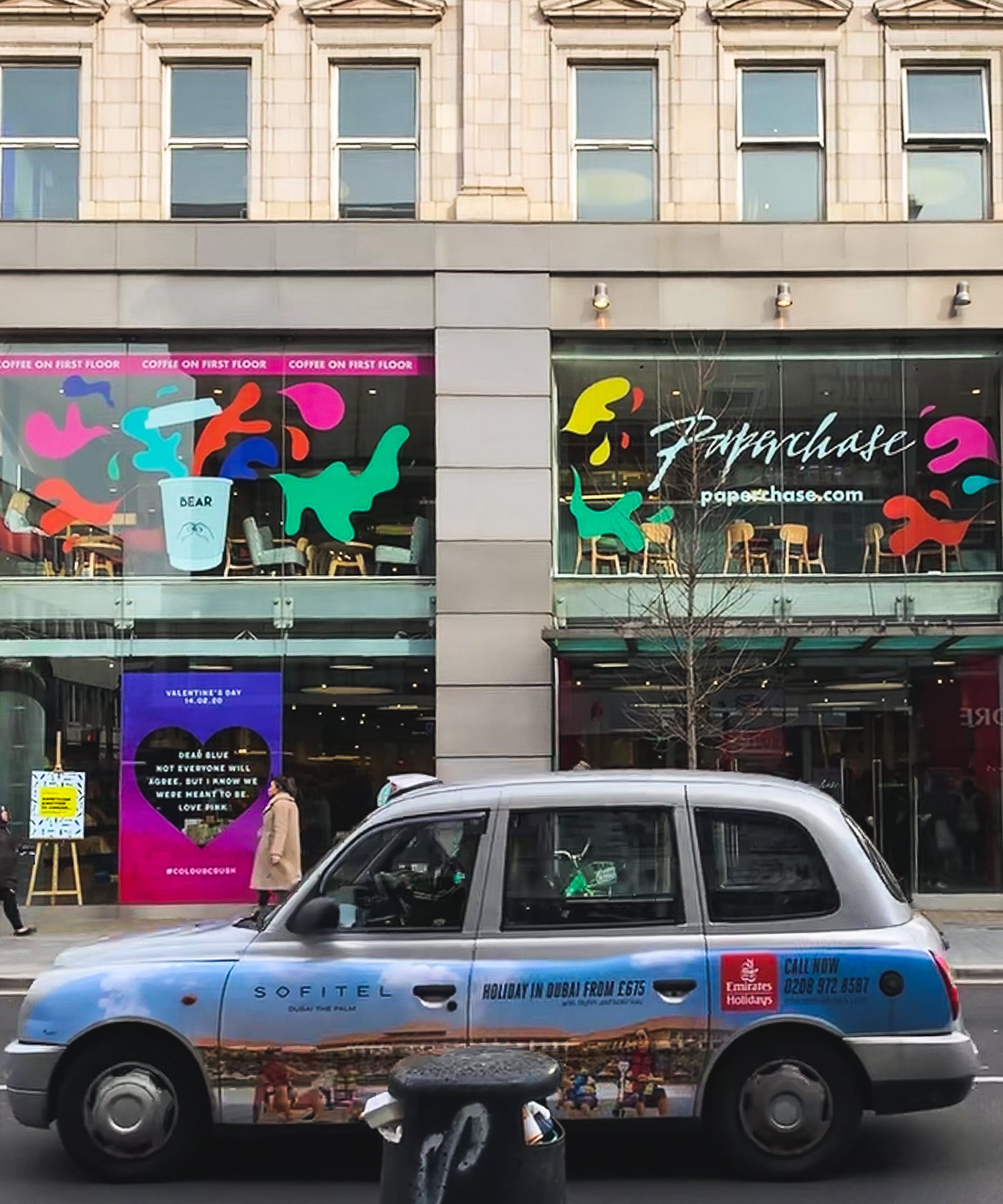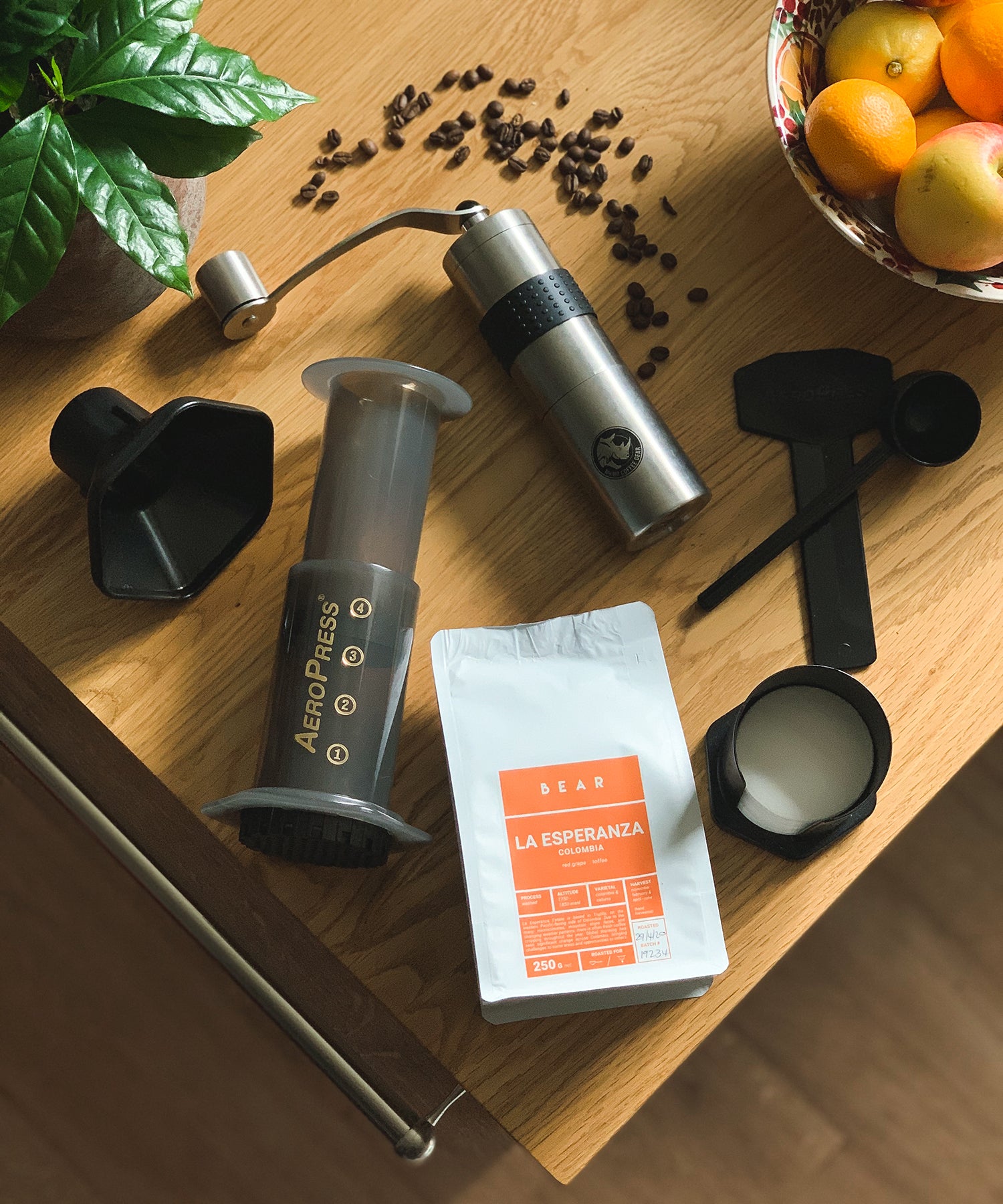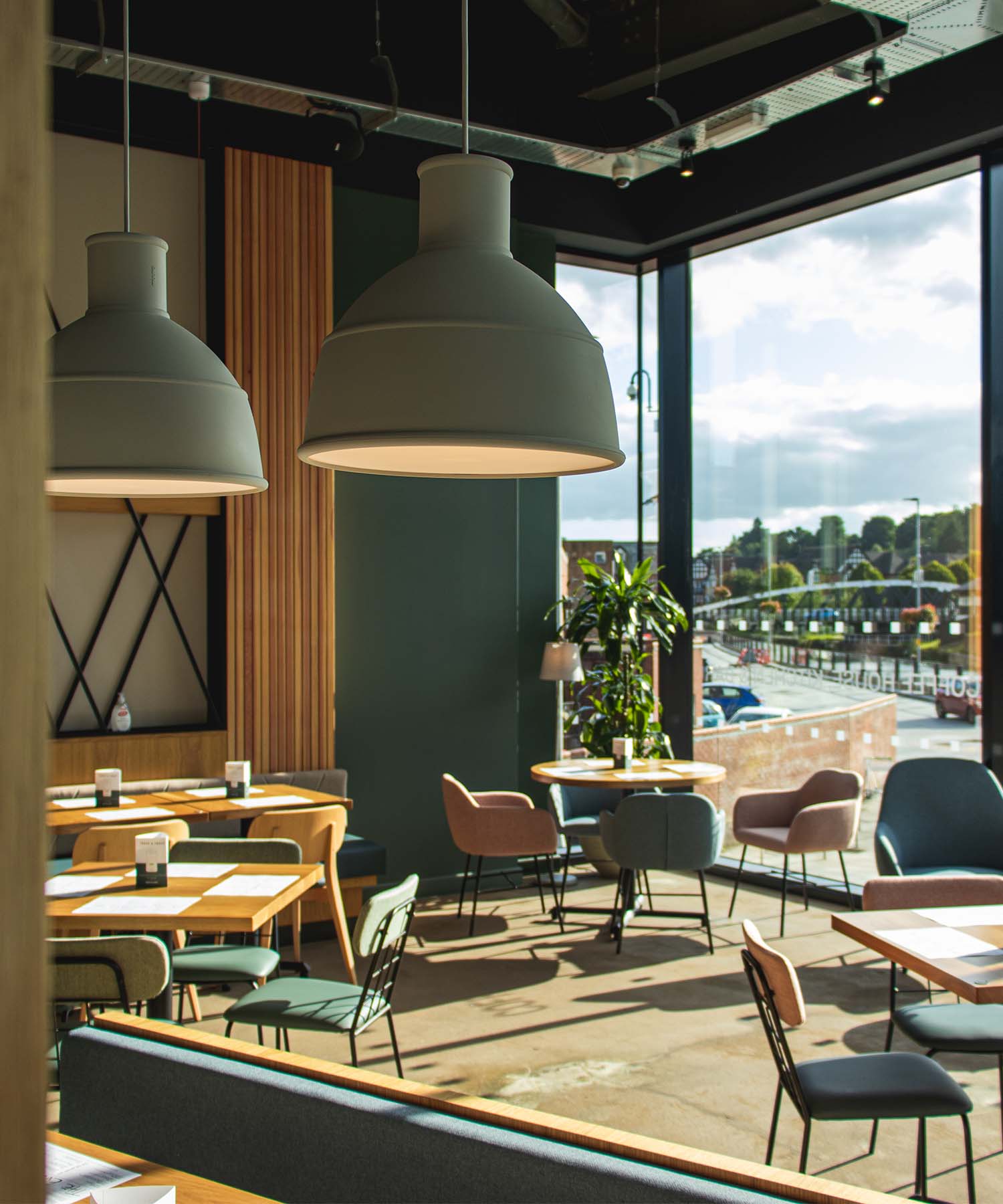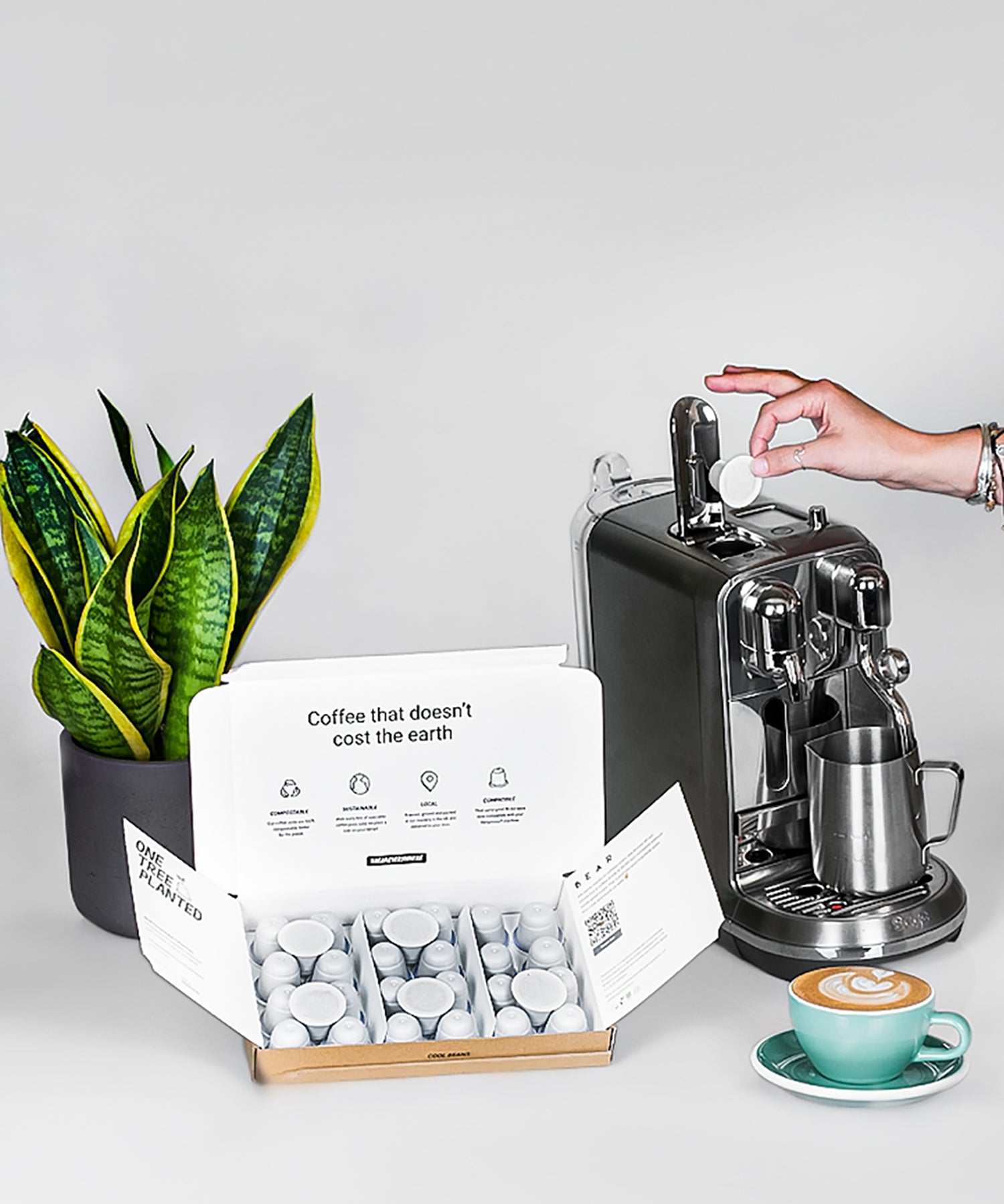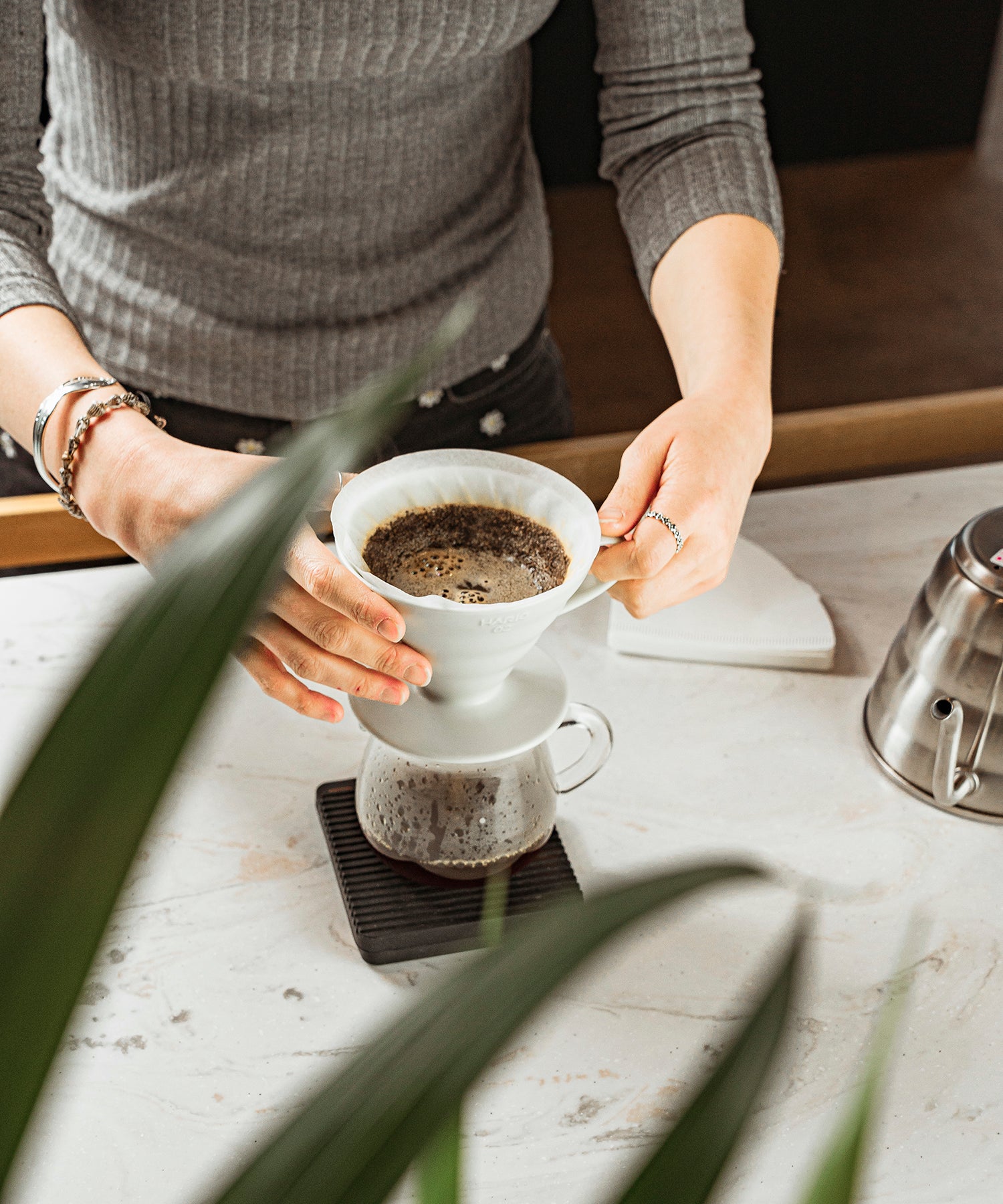 Structure, values and commitments
How we work
BEAR has been built on a strong foundation of positive culture and ethically-led brand values. We're committed to inclusivity, sustainability, innovation, connection and doing the right thing. Our values are lived by and promoted from within, and they inform everything we do. We're always doing our best, but we're also continually looking for ways to improve and develop as we grow.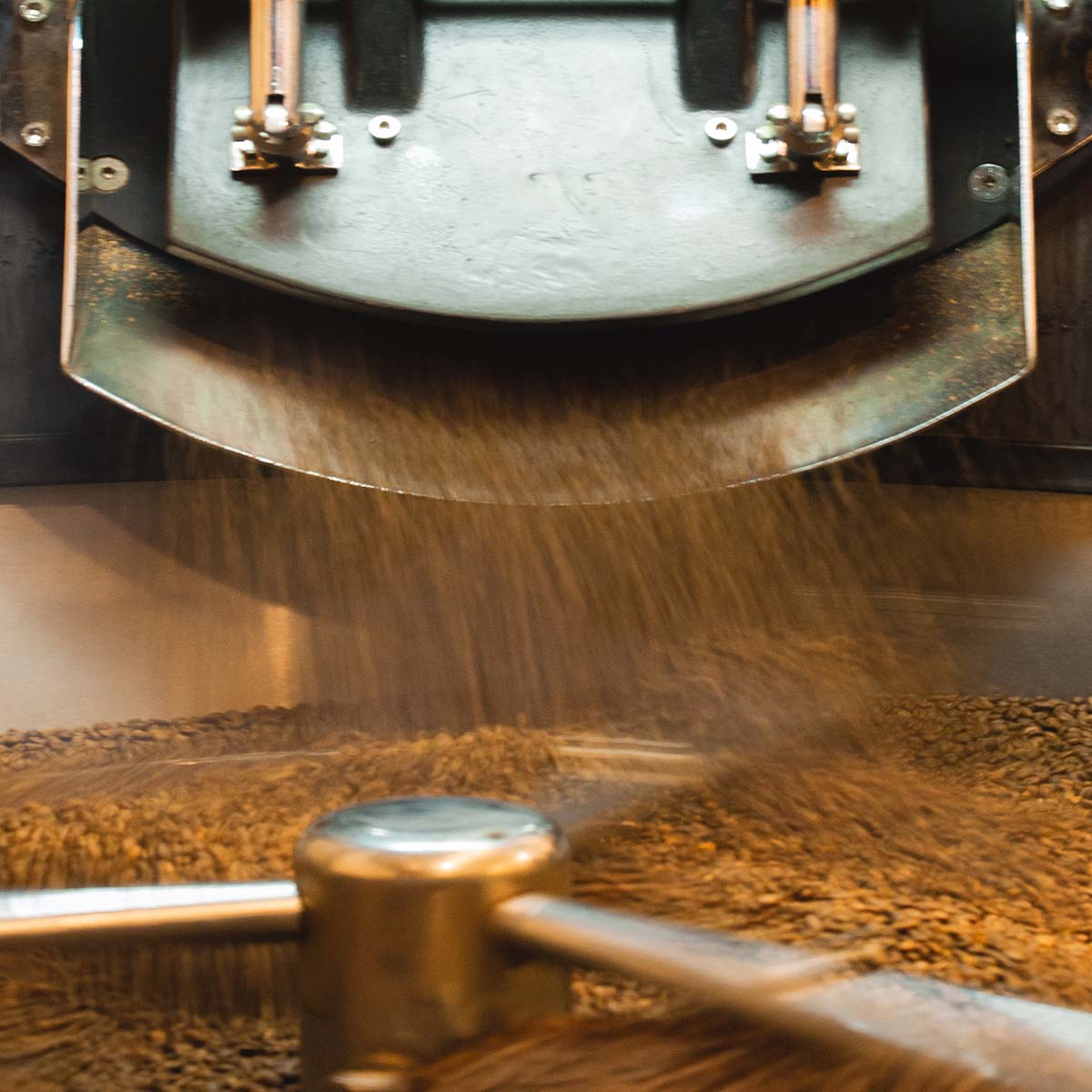 Roastery
At BEAR, we source & roast speciality grade coffee and work closely with our partners to ensure we are continuously improving each stage of the coffee journey, from farm to cup.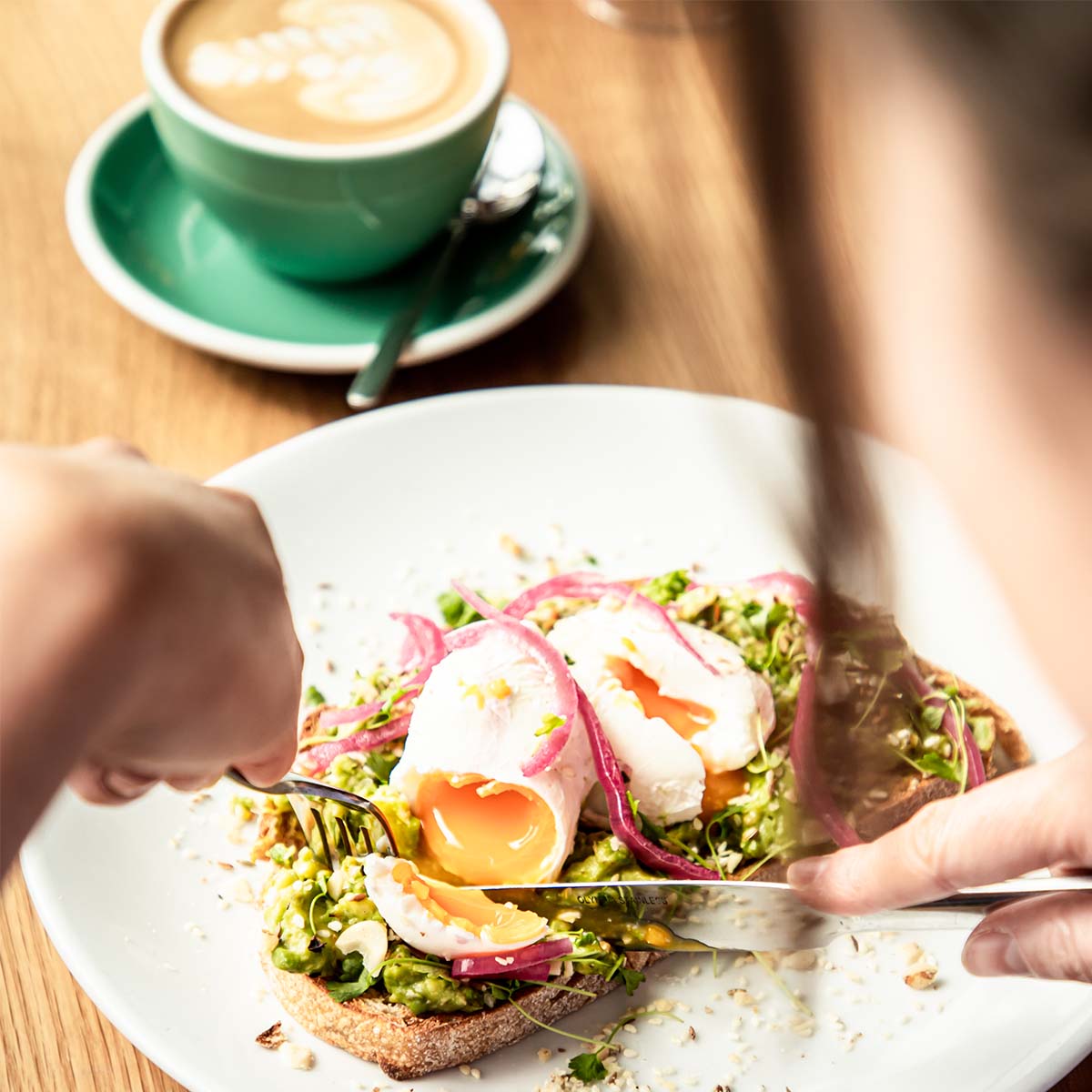 Stores
At BEAR, we serve speciality coffee, seasonal fresh food, cocktails & craft beer in beautifully thought out spaces. Find your nearest store and visit us for coffee, brunch or cocktails.
Like what you see?
Join our team
Great brands are built by incredible teams, and we're lucky to have some of the best people in the business. Like what you see? Join our journey!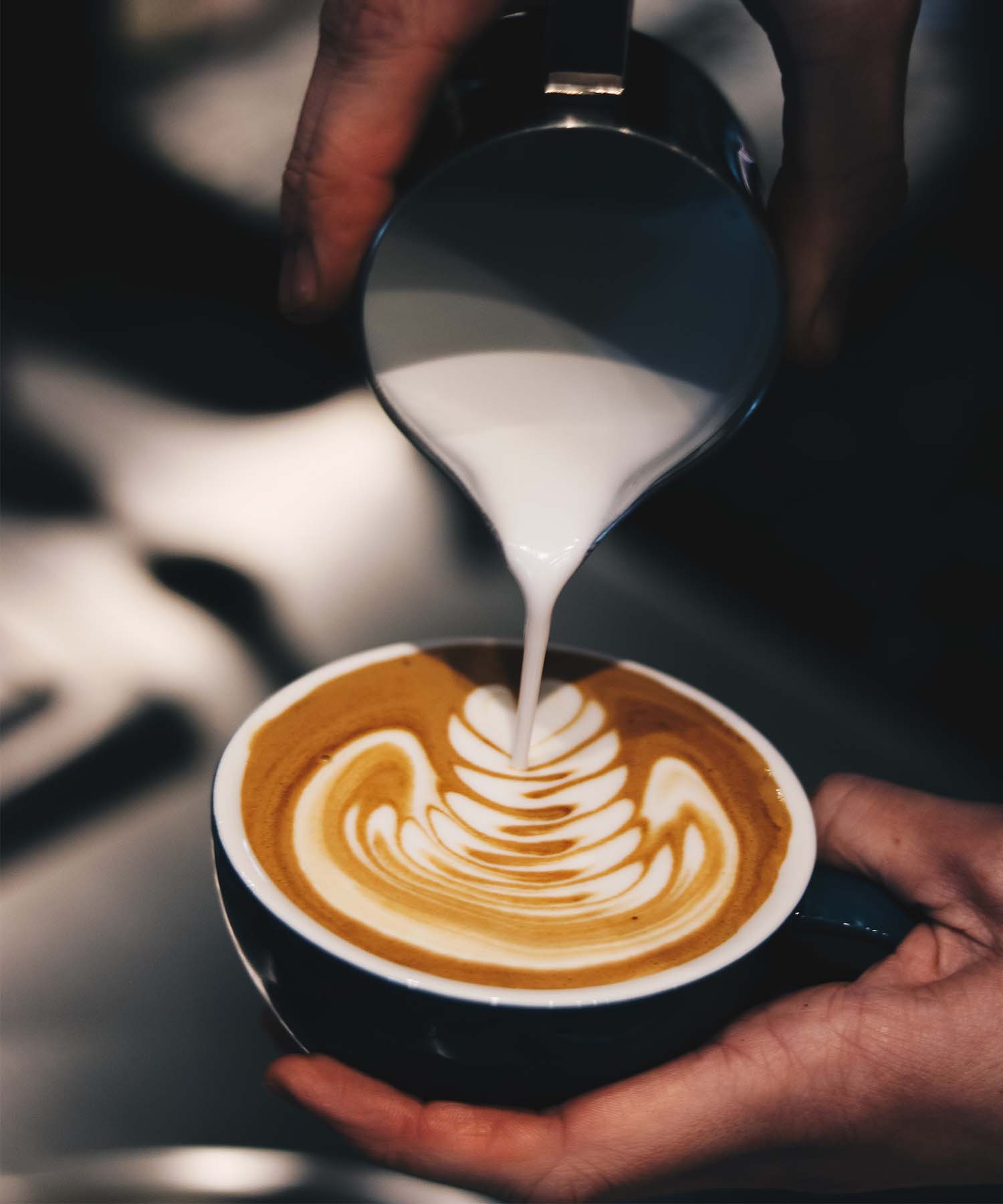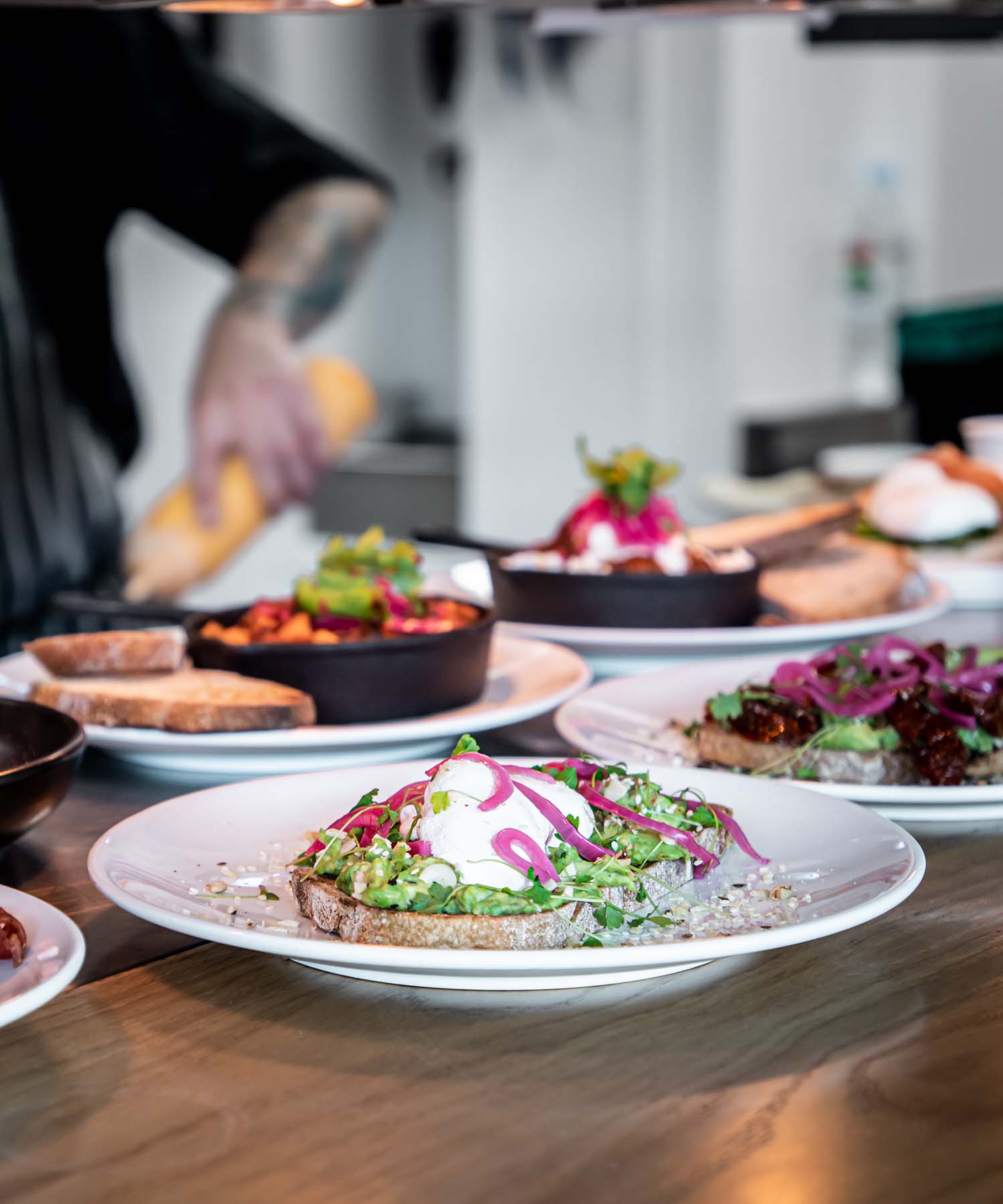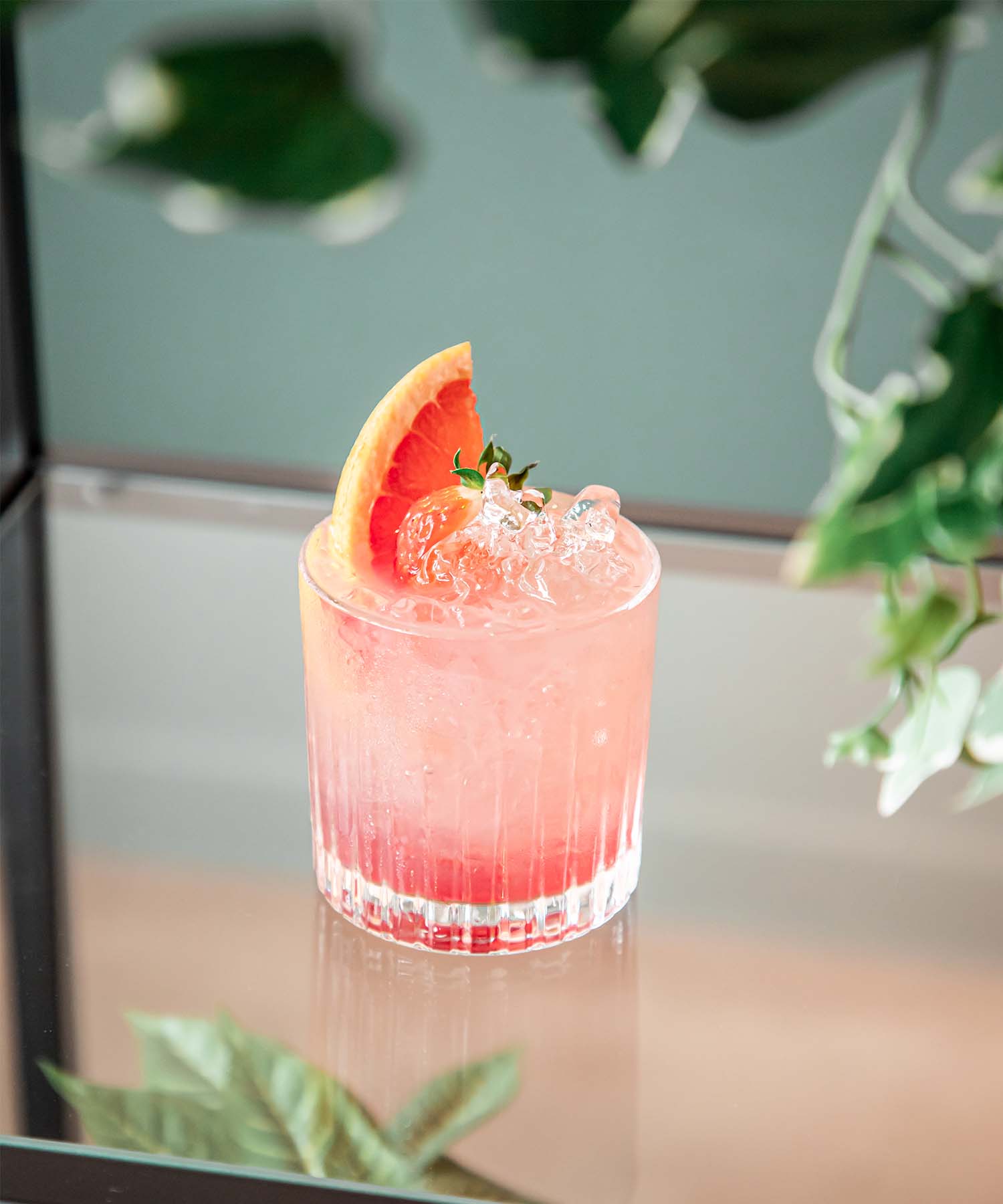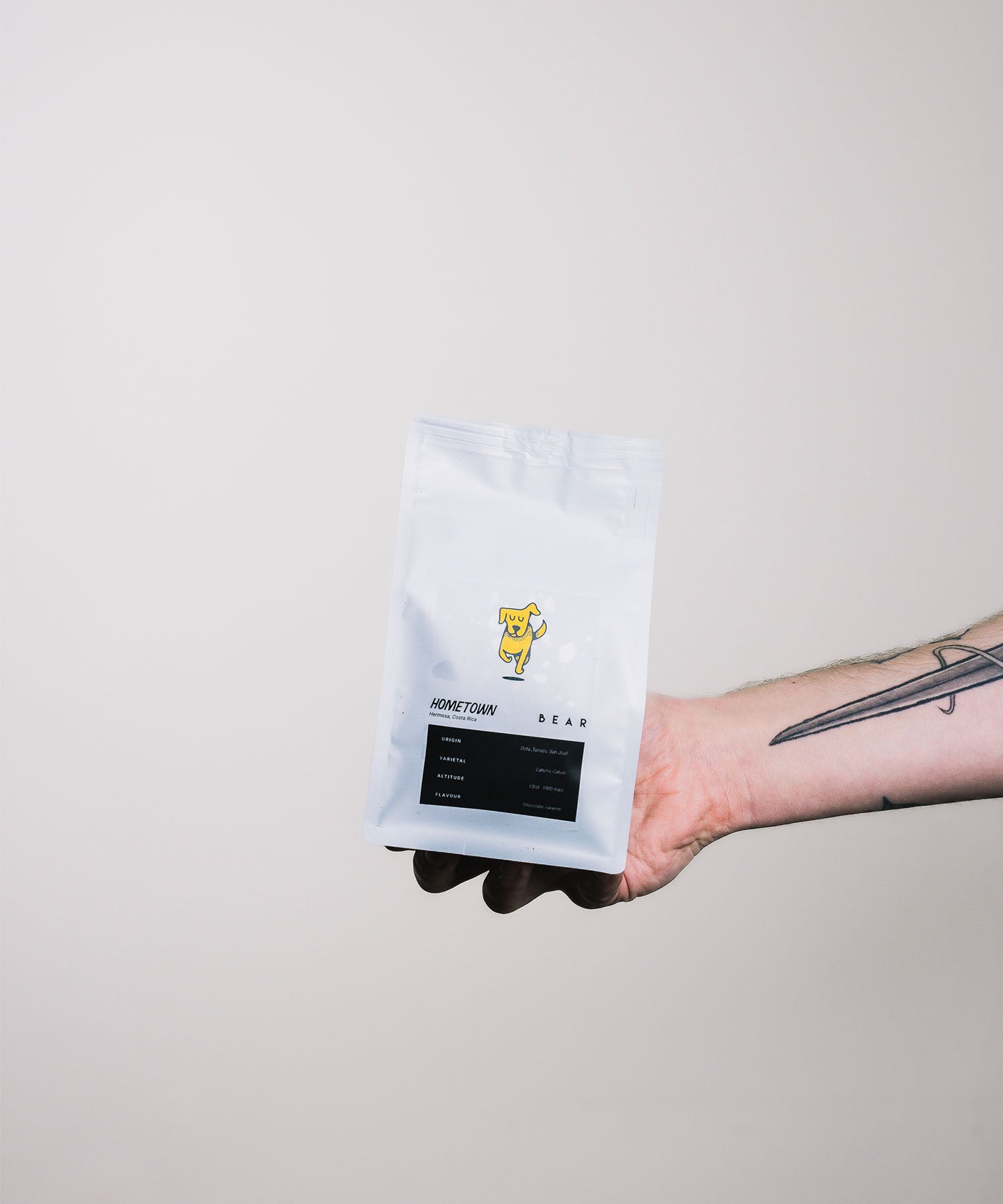 Support Independents
Brands we love
At BEAR, we love a great partnership and value the support we have always been shown from the wonderful indie community. We thought we'd highlight some of our favourite independent partner brands that we think you'll love too.