Yay! Thanks for your booking enquiry.
We can't wait to see you.
In the meantime, we have heaps of goodies on our online store that we'd love to show you! We'll even treat you to 10% off your first order when you sign up to our mailing list via the form below.
↓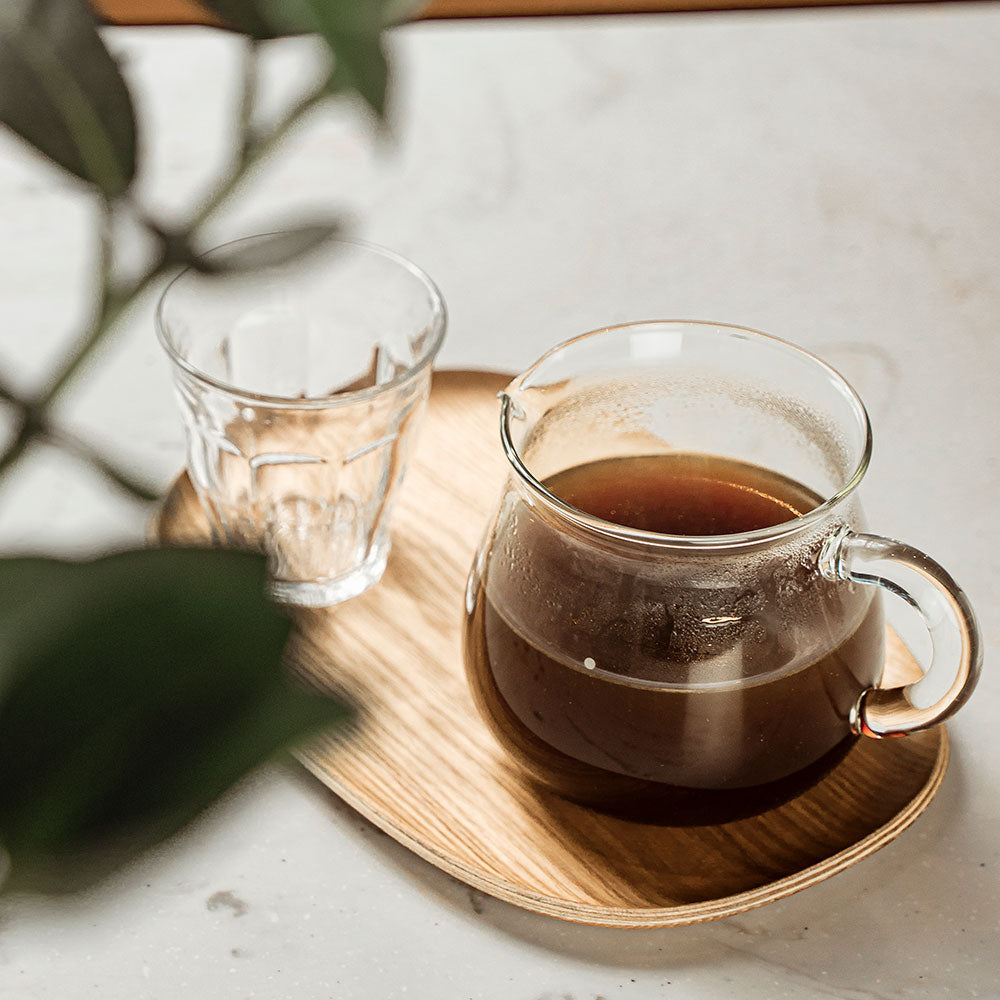 Coffee at home
We've been slinging espresso and pouring filter coffee for over six years across our stores. Now you can enjoy the same sustainably sourced speciality coffee at-home as whole beans, freshly ground or our new 100% compostable, Nespresso® compatible coffee pods.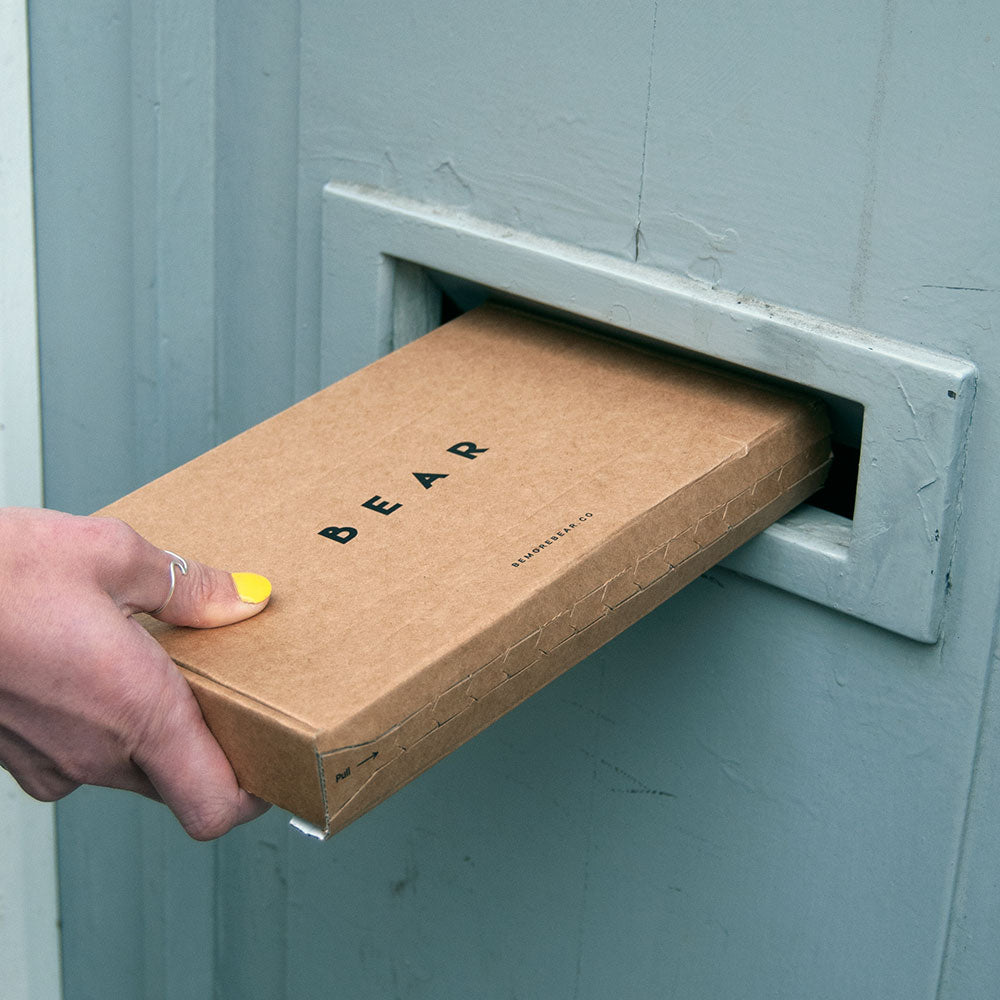 Subscriptions
Your favourite BEAR coffee, delivered direct to your door at your chosen intervals. Skip, pause or cancel any time. Subscription shipments are sent out free-of-charge, so you have the perfect excuse to add extra fun stuff on to your delivery!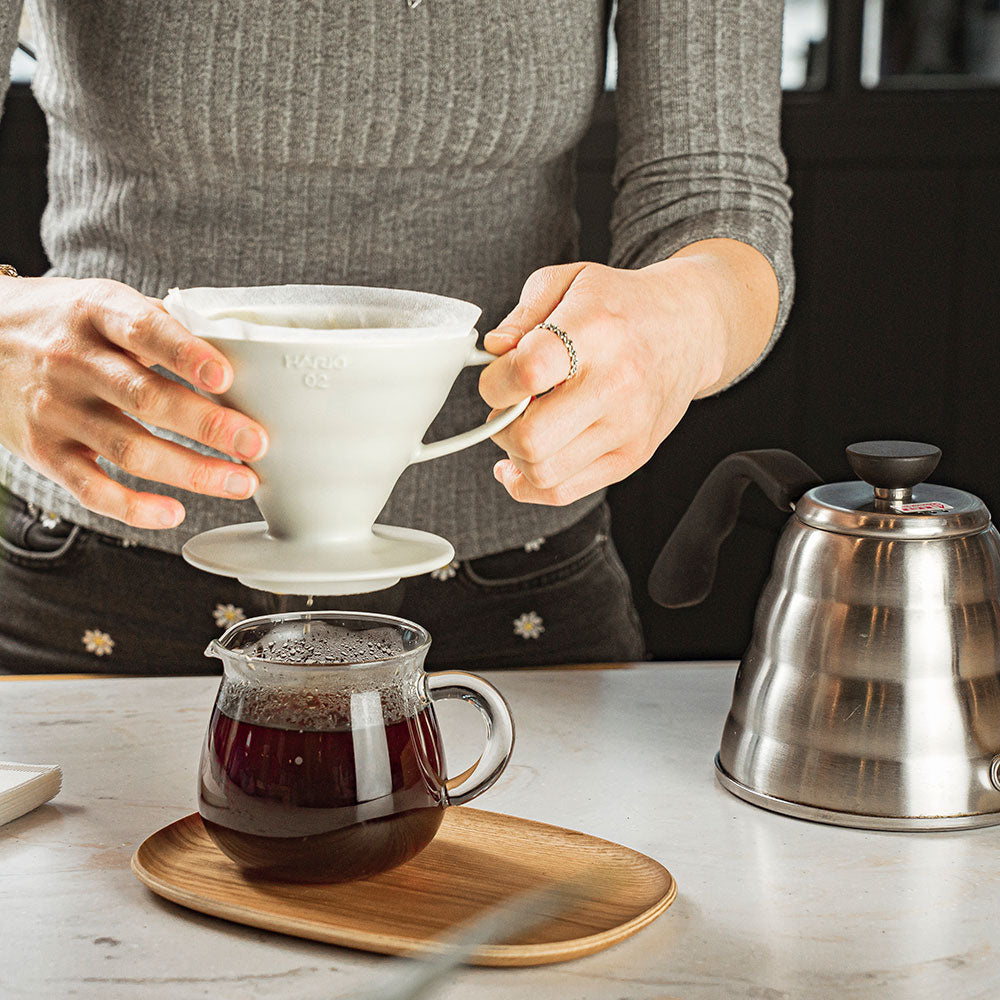 Brewing Gear
Made by coffee experts, used by coffee experts. Get your hands on the best coffee brewing gear in the game, and level up your morning coffee.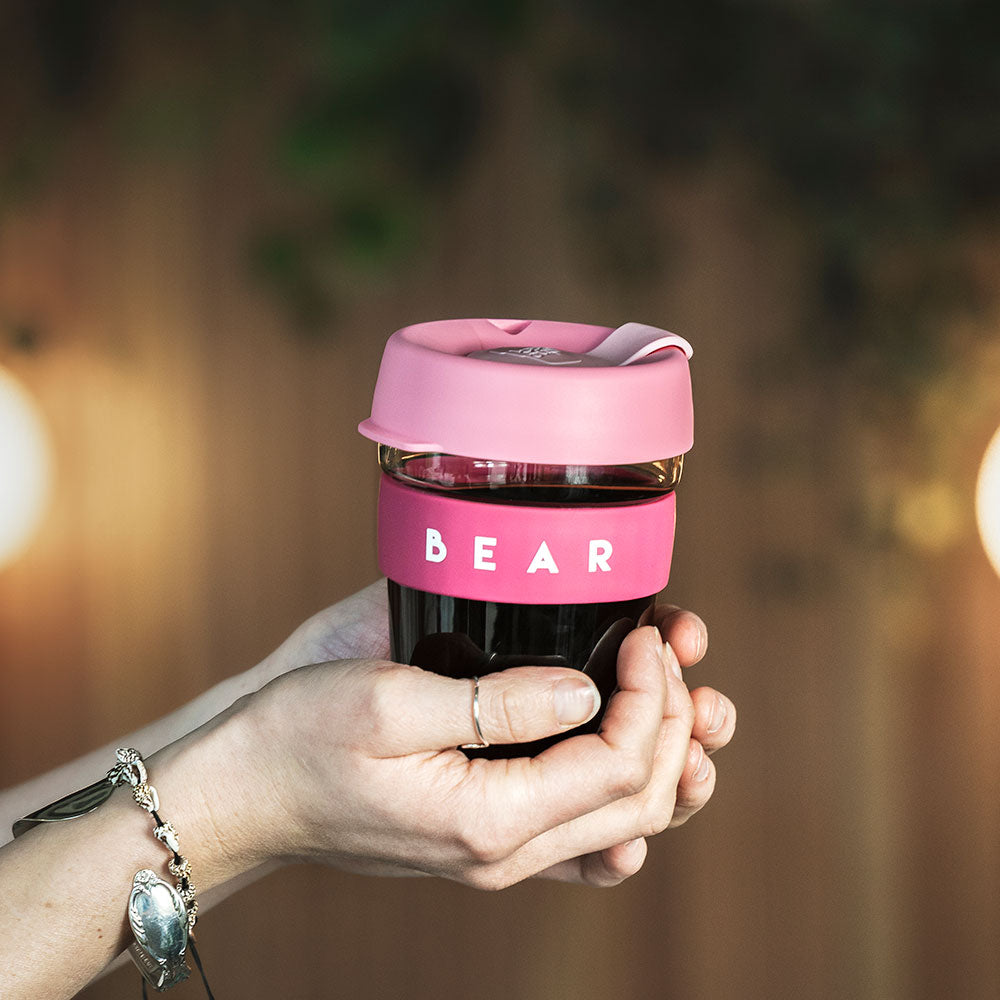 Reusable Cups & Bottles
Say no to single-use. Treat yourself to a BEAR branded reusable water bottle or coffee cup, and we'll give you 10% off your coffee in-store every time you use it for a take away brew.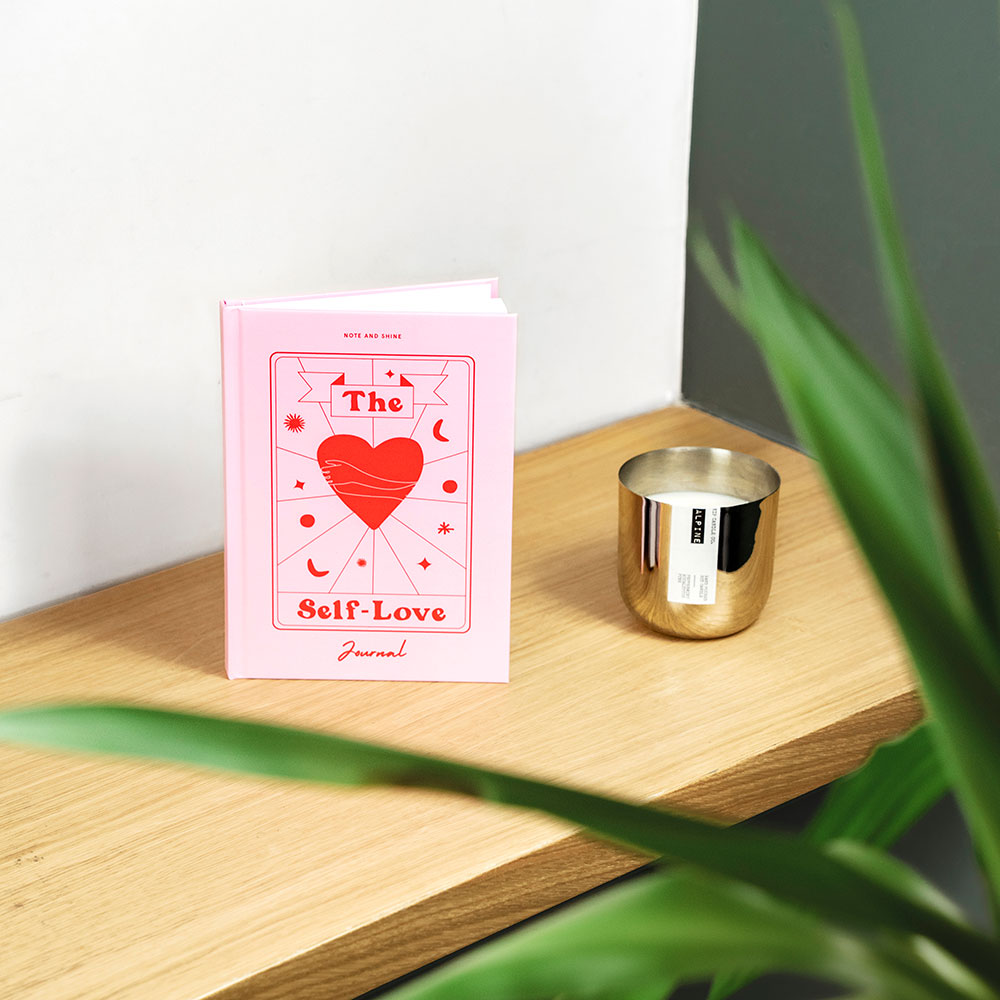 More Cool Stuff
We love a great partnership and value the support we've always been shown from the wonderful indie community. Shop from some of our favourite independent partner brands - we know you'll love them too.