Our Story
Growing Business. Building People. Having Fun.
Our people are our lifeblood. Without great support and quality resources, we are nothing. We recruit staff with a passion to grow within the brand, who want to add value and become part of something bigger. 
Giving everyone a voice means that BEAR is always brimming with some great ideas, plus that way everyone feels included and never 'just a number'! We encourage you to find your 'better than ordinary' and to offer something beyond your role to make our customers and team happy, every working day. We - in turn - recognise these efforts and will work hard to help you to maintain your passion.
APPLY ONLINE
Budding chef? Expert Barista? Natural leader? We're always looking for passionate people to join our teams. Hit 'view jobs' to see the current vacancies we have available, and easily apply online.
SEND US YOUR CV
Can't see the role you're looking for? We'd still love to hear from you! Hit the button below to email us your CV - just let us know which role and location you'd like to be considered for.
STAFFORDSHIRE CHAMBER BUSINESS AWARDS
Voted Employer of the Year 2022
Everyone plays an integral role at BEAR - from slinging Espressos, smashing avos, and shaking cocktails to writing rotas, creating menus and training new additions.

This award is a testament to everyone's hard work and dedication. Here's looking to an exciting future!
Structure, values and commitments
How we work
BEAR has been built on a strong foundation of positive culture and ethically-led brand values. We're committed to inclusivity, sustainability, innovation, connection and doing the right thing. Our values are lived by and promoted from within, and they inform everything we do. We're always doing our best, but we're also continually looking for ways to improve and develop as we grow.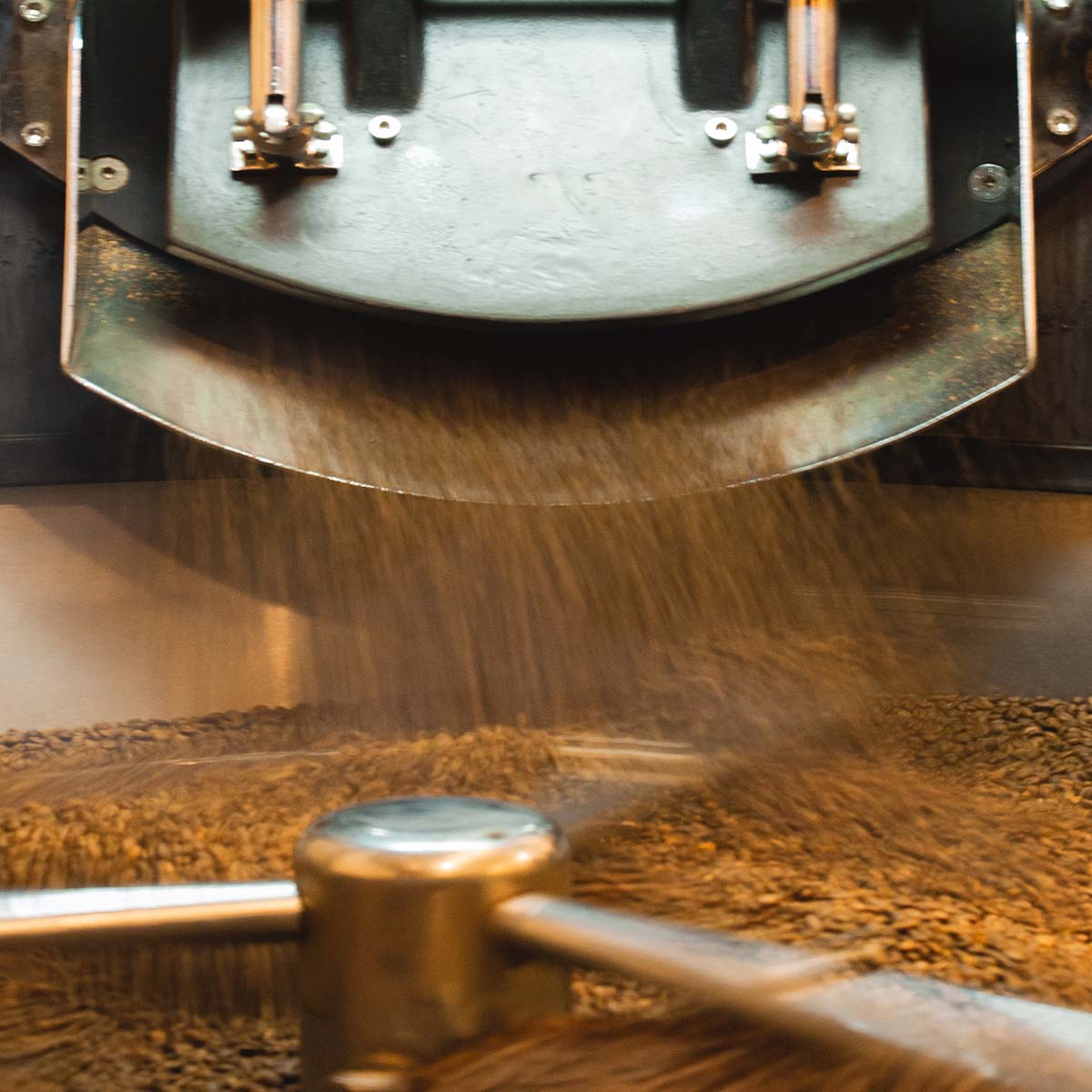 Roastery
At BEAR, we source & roast speciality grade coffee and work closely with our partners to ensure we are continuously improving each stage of the coffee journey, from farm to cup.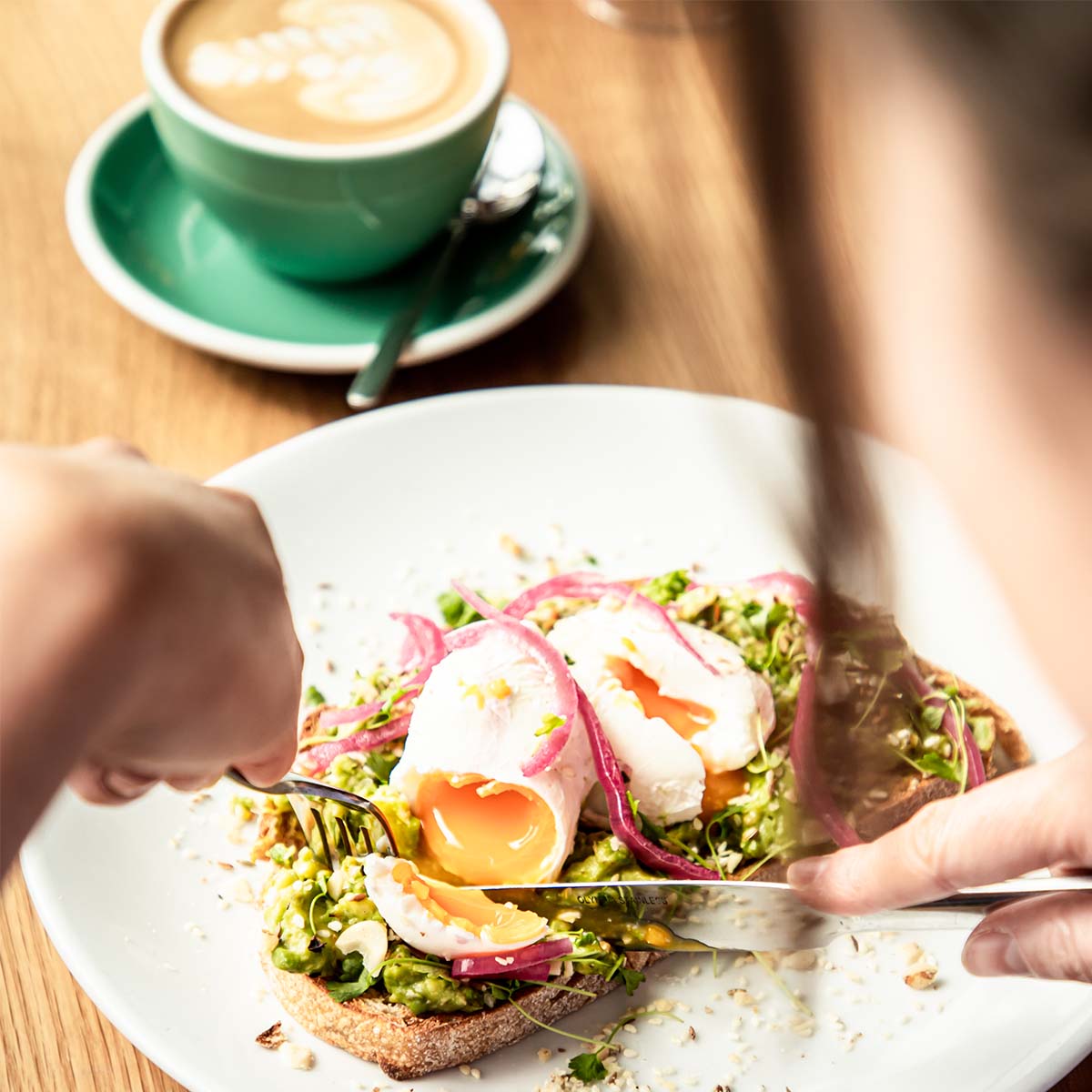 Stores
At BEAR, we serve speciality coffee, seasonal fresh food, cocktails & craft beer in beautifully thought out spaces. Find your nearest store and visit us for coffee, brunch or cocktails.