Hey, it's good to see you!
Welcome to our place.
Coffee, brunch, cocktails, beers - whatever you're in the mood for, we've got all the ingredients. From Eggs Benedict to Shakshuka, we've nailed down the old staples plus we've always got exciting new things to try.
PICK YOUR NEAREST BEAR
Let's book in for a catch up.
Can't fault this place in any way. Authentic and delicious food, quick service, and impressive décor. Highly recommended!
Love this place. Great filter coffee, beautiful environment. Friendly service. I visit often.
The staff were so so lovely and welcoming, very fast service and one of the best breakfasts I have honestly ever had!
Superb coffee and wonderful menu with great choices for non-carnivores! Friendly, helpful staff and a warm welcome.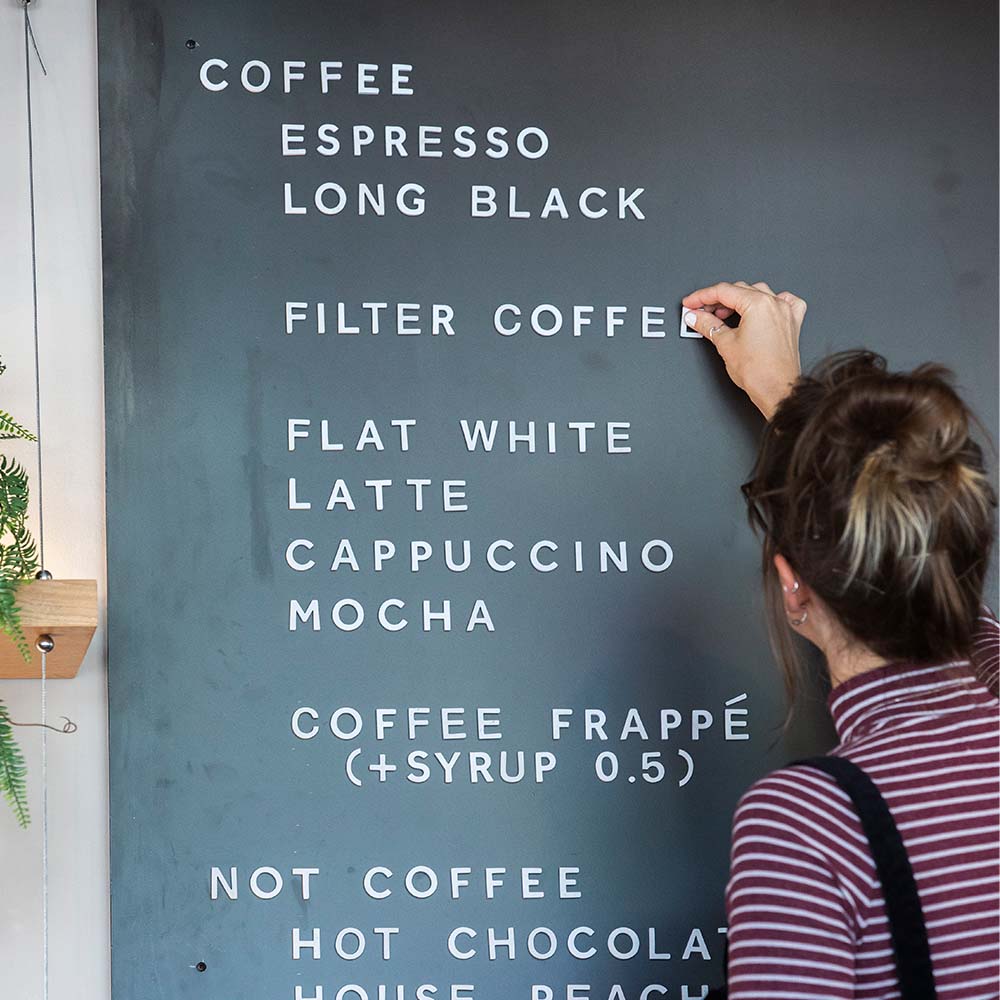 Our stores
BEAR serves speciality coffee, seasonal fresh food, cocktails and craft beer in beautifully thought out spaces. Click below to find your nearest store.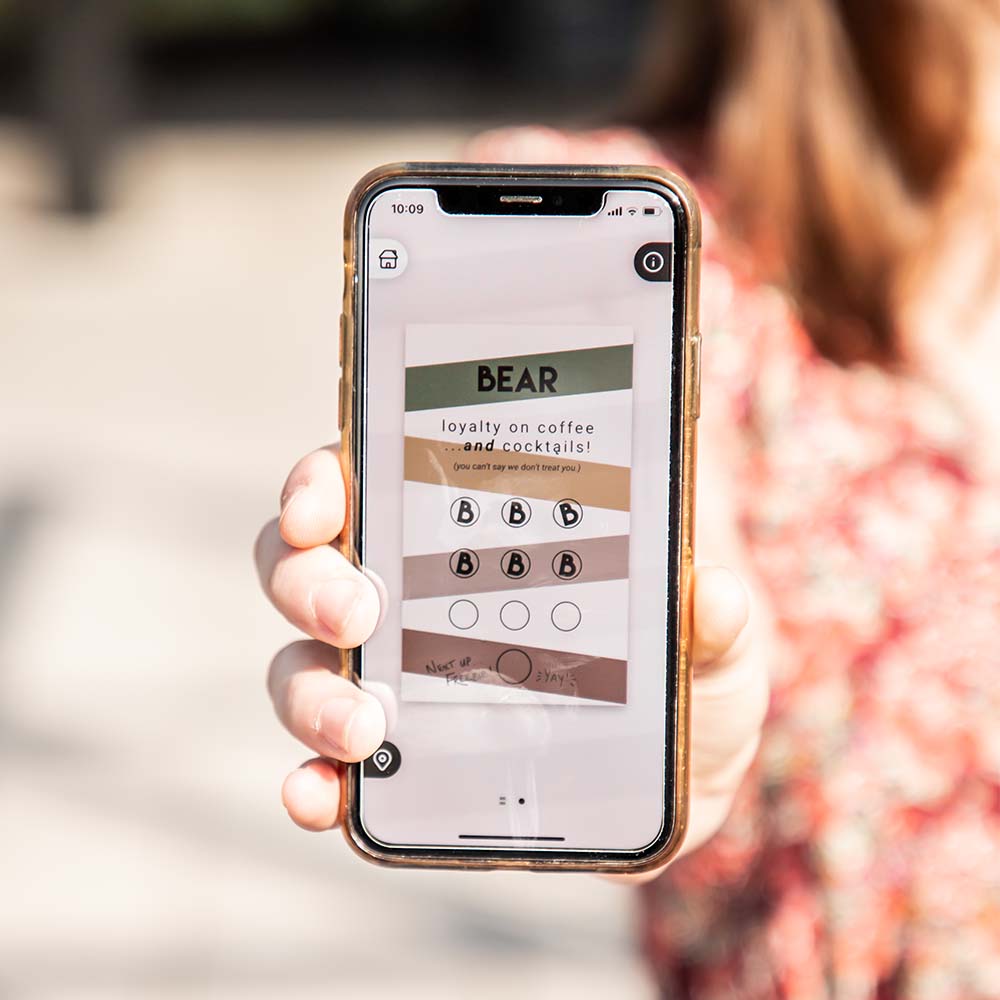 Magic Stamp
From coffee to cocktails, collect stamps and earn rewards when you download our loyalty card from Magic Stamp. Available on Google Play & the App Store.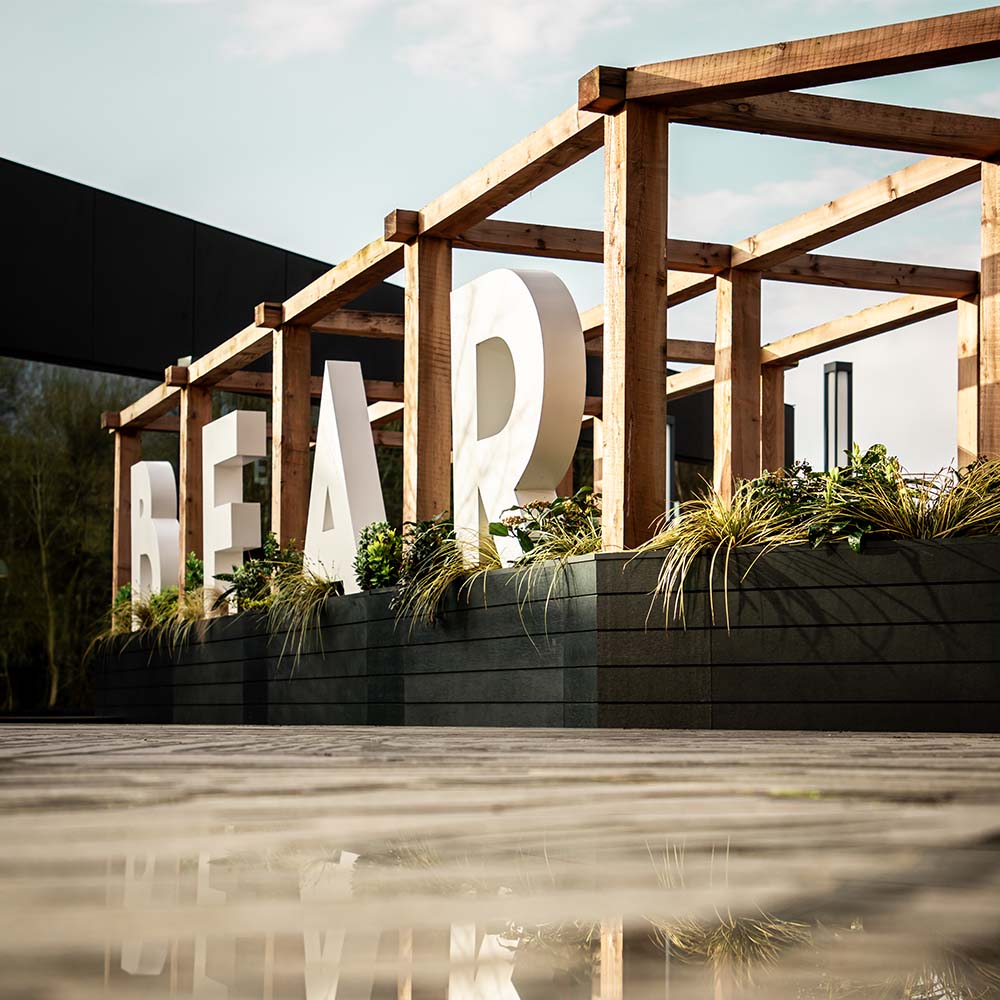 About Us
BEAR wasn't build in a day. Want to hear more about how we started, our founders and our wonderful, ever-growing team? Click below.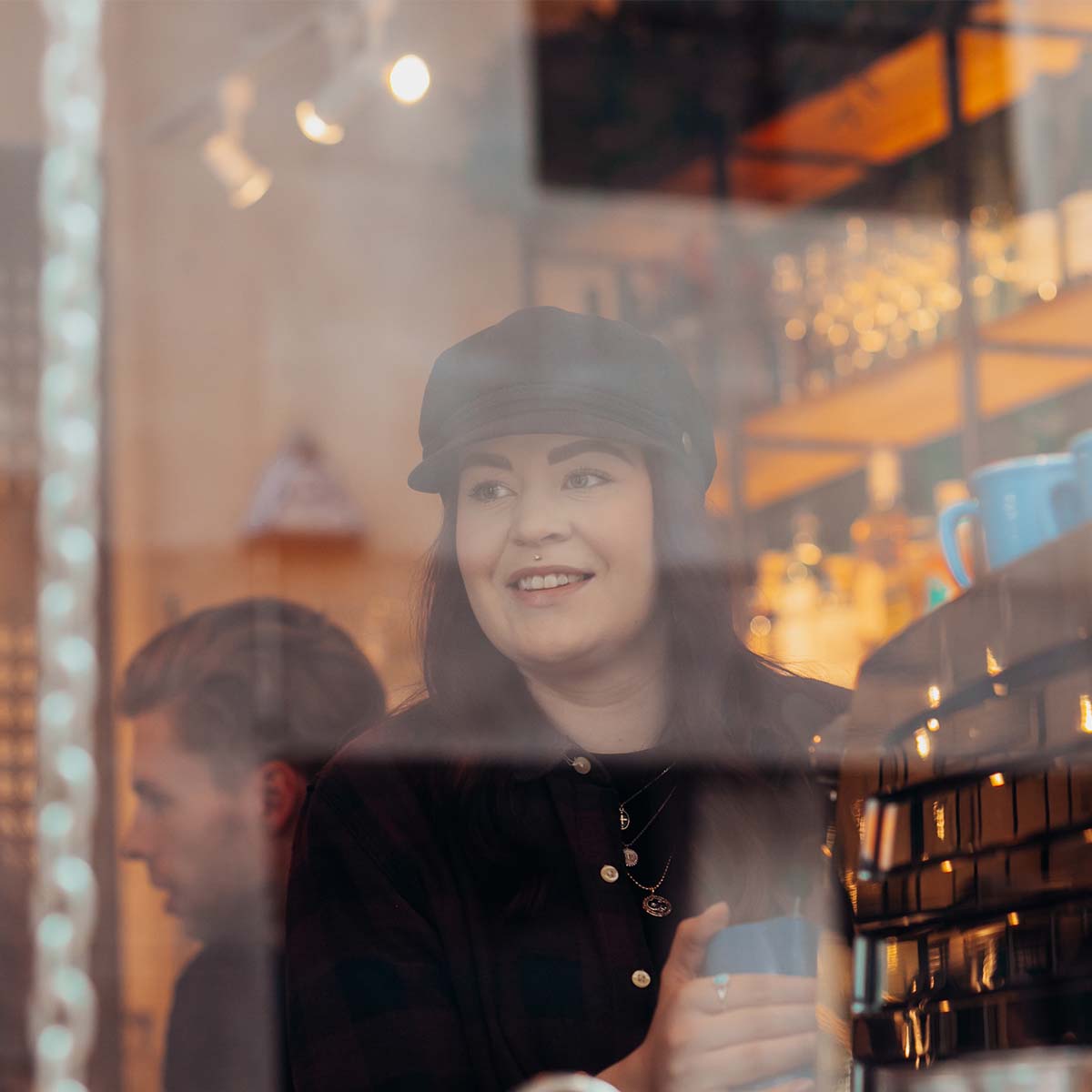 Join our team
Great brands are built by incredible teams, and we're lucky to have some of the best people in the business. Like what you see? Join our journey!